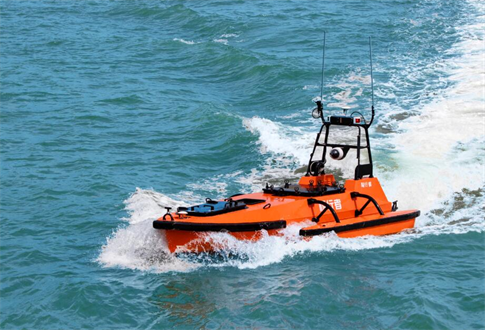 OceanAlpha TC40 USV detects pollution source after a chemical explosion
On March 21, an explosion occurred at a chemical plant in the Chenjiagang Chemical Industrial Park in Jiangsu Province, China. As of March 25, the accident has killed 78 people and 187 people were injured.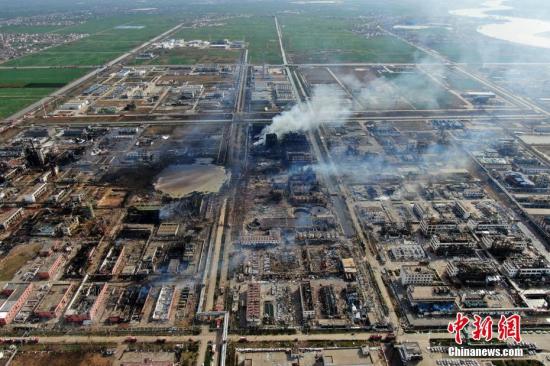 To control the pollution, The Ministry of Ecology and Environment carried out a series of emergency reactions in the core exploration area.Checking and cleaning all the hidden sewage outlets and underwater pipes is one of the critical tasks to completely eliminate the risk of further spread of pollution.
However, 4 rivers in the core exploration area were polluted to varying degrees which would post threats to personnel safety if to detect the underwater outlets with the traditional manual method. Higher working efficiency and accuracy are required in the emergency operation, with which the traditional surveying method is insufficient to satisfy.
Invited by the Ministry of Ecology and Environment, OceanAlpha dispatched the TC40 unmanned surface vessel to survey the 4 polluted rivers and successfully check and clean the potential risk of all the hidden pipes and underwater sewage outlets.
Pic 1: TC40 unmanned surface vessel scanning the riverbed on the polluted river
With a wide detection range, high survey precision, the TC40 USV is an excellent platform for underwater concealed pipes detection, underwater subject searching, and water environment photographing.
Most popular related searches