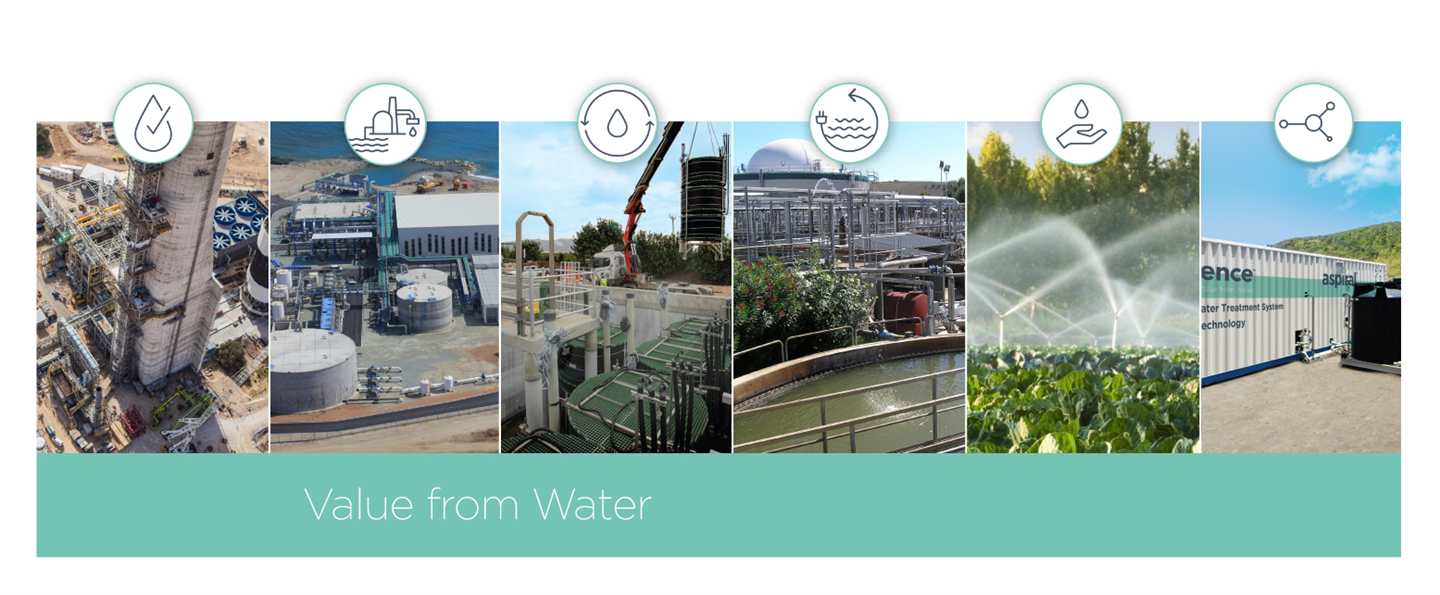 San Antonio's Continuing Focus on Water Sustainability
Endangered salamander provided unlikely impetus for conservation efforts
Forty years ago, the citizens of San Antonio, Texas, used an average of 200 gallons of water per day per person, far over the national average. This drew the ire of surrounding cities due to the overuse of a shared aquifer. Today, water use has been cut to 117 gallons per person per day, and San Antonio has earned the reputation of being forward-thinking when it comes to sustainable water management.
A symbol of this dedication is the city's new Confluence Park, which opened March 3. It features a giant, sheltering, concrete sculpture designed to harvest rainwater. The San Antonio River Foundation funded the park, envisioning it as a resource to educate and inspire the public about water sustainability.
San Antonio's forward motion on water issues is showing no sign of slowing as the San Antonio Water System (SAWS) institutes its 50-year Abundant Water plan to provide for the growing population of the seventh largest city in the U.S.
Blind Salamander Leads the Way
Interestingly, this chain of progress started with a subterranean, eyeless salamander. Concern over San Antonio's excessive groundwater use came to a head in 1991 with legal action under the Endangered Species Act. A ruling mandated deep cuts in aquifer withdrawals during droughts to protect several species, notably the aquifer-dwelling Texas blind salamander. Many thought the cuts were impossible to achieve, but changes in infrastructure and behavior — as well as regional cooperation — have since revolutionized San Antonio's relationship with its water.
The ambitious SAWS H2Oaks Aquifer Storage and Recovery plan was created and now has a staggering storage capacity of nearly 40 billion gallons for dry years. Other actions, which have been credited with lowering water demands significantly, include:
Creating a 130-mile pipeline system to carry recycled stormwater to industrial users, golf courses, and the city's centerpiece River Walk canals
Replacing 250,000 legacy urinals and toilets with low-flow fixtures
Giving residents water-bill rebates for cutting water use
Establishing a SAWS program to help residents remove lawns and replace them with plants that require less watering
Creating a program to help residents replace inefficient appliances
Plans in the Pipeline
SAWS expects demand to increase from more than 242,000 acre-feet (just under 80 billion gallons) to over 324,000 acre-feet (more than 100 billion gallons) when its customer base of under 2 million grows to an estimated 3.3 million. But it hopes to influence the public to cut water use from 117 gallons to 88 gallons per day per person by 2070.
SAWS has now tapped a South Bexar County brackish aquifer capable of yielding 4.4 billion gallons annually through desalination. Another major (although controversial) project is the 142-mile Vista Ridge pipeline that will connect San Antonio to aquifers in Burleson and Milam Counties.
Mega-infrastructure and the pipelining required to tap distant water sources for San Antonio are expensive and have run into opposition. However, there are now highly developed decentralized technologies, like Fluence's NIROBOX™, that can harvest more water locally without the necessity of hundreds of miles of pipeline.
Continuing Water Leadership
If the past is any indication of the future, San Antonio will provide engineering and technology leadership as its Abundant Water plan progresses over the next 50 years. Embodying San Antonio's visionary stance on water, Mayor Ron Nirenberg said:
Making sure the world's populations are supplied with potable and available water is priority number one these days, and I think San Antonio's water policies and programmes can be a model for cities all over the world.