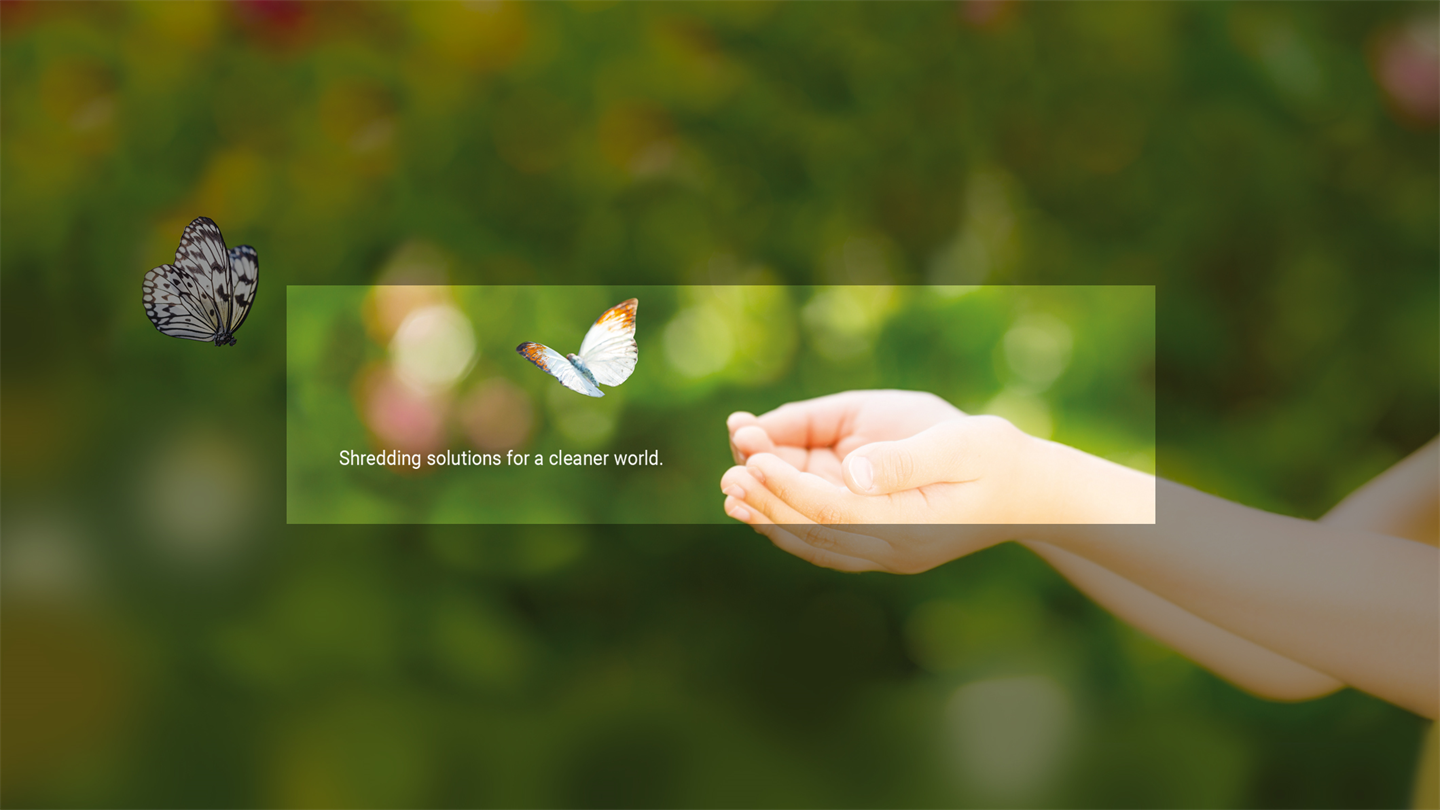 SatrindTech presents the innovative industrial shredder drive system with automatic transmission and frequency inverter
This system combines the automatic adjustment capabilities of torque and the typical speed of a hydraulic drive, with the advantages of an electric drive. These are the main features:

Productivity - For the same amount of torque developed, the mechanical automatic transmission ensures a higher rotation speed, and thus an increase in productivity compared to a hydraulic system of the same power. The variable-frequency drive allows an additional increase in productivity when the process does not require the maximum drive torque.

Compactness- It is a plug-in system on the shredder, available also as a retrofit for existing shredders. No more hydraulic power-packs and oil piping lines.

Noise level - The level of noise emissions is that of an electric machine, significantly lower than the noise emitted by hydraulic drive systems.

Maintenance - Drastic reduction of routine maintenance costs (filters and oil in control unit) and significant reduction of extraordinary maintenance costs (hydraulic valves, pumps and motors).

Our Sales and Marketing Service is on hand to provide you with any technical information you may require and to put forward our solutions for shredding material.

For all requests, contact us at +39 02 9037 6683 or write to us by sending an email to sales@satrindtech.com.

To download this article, please click here.