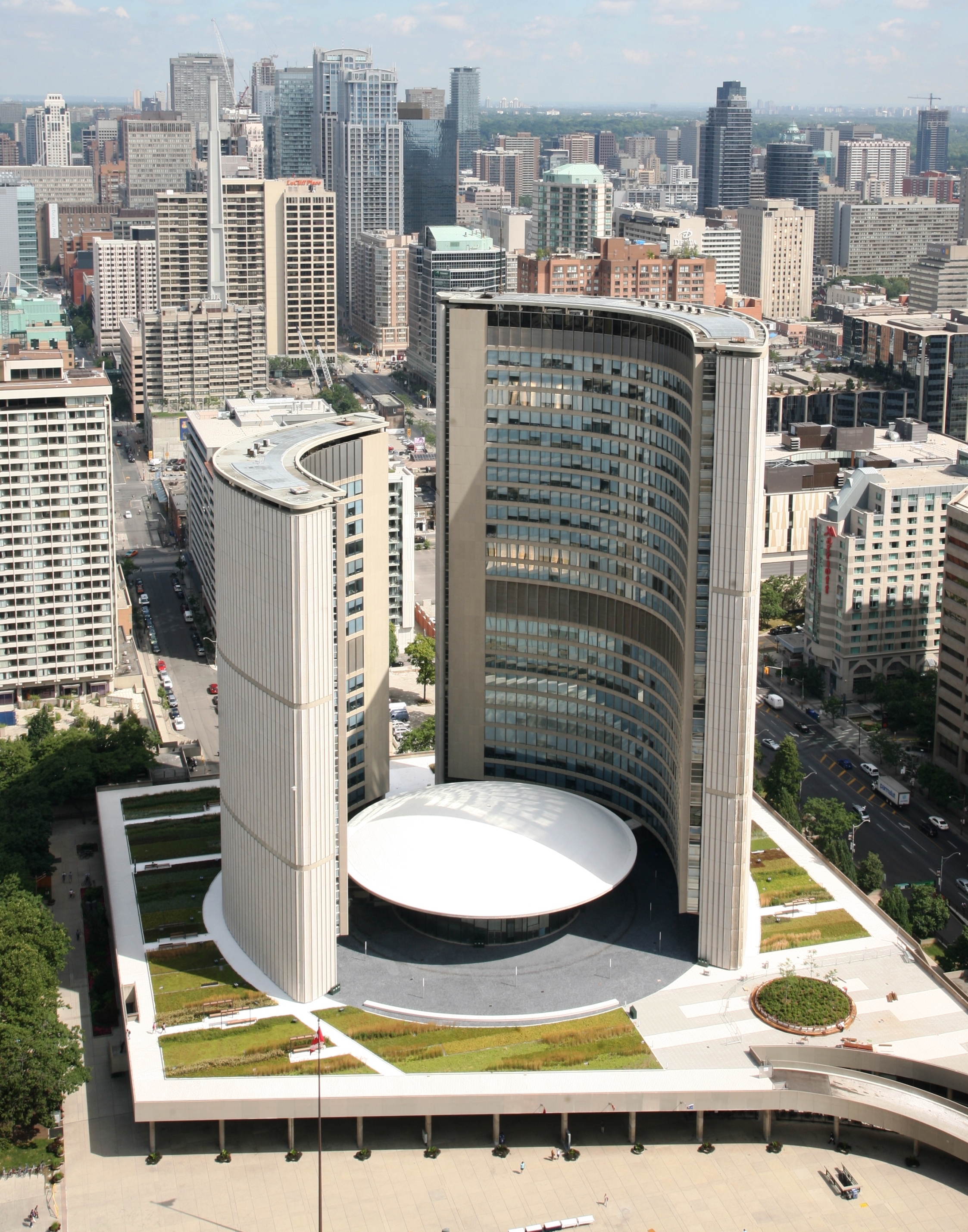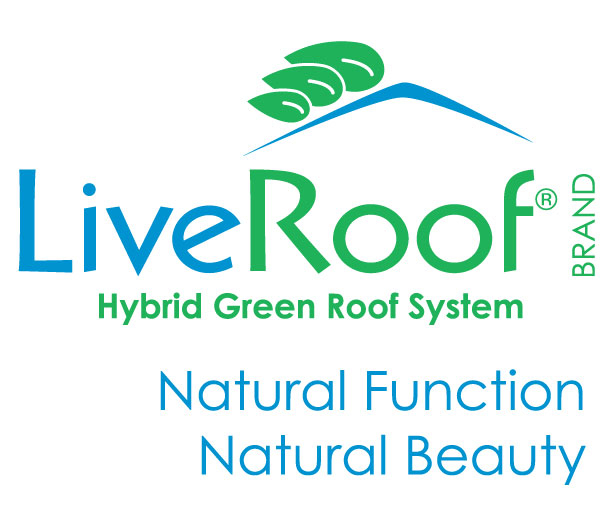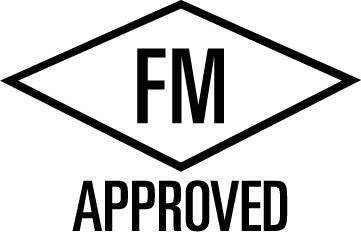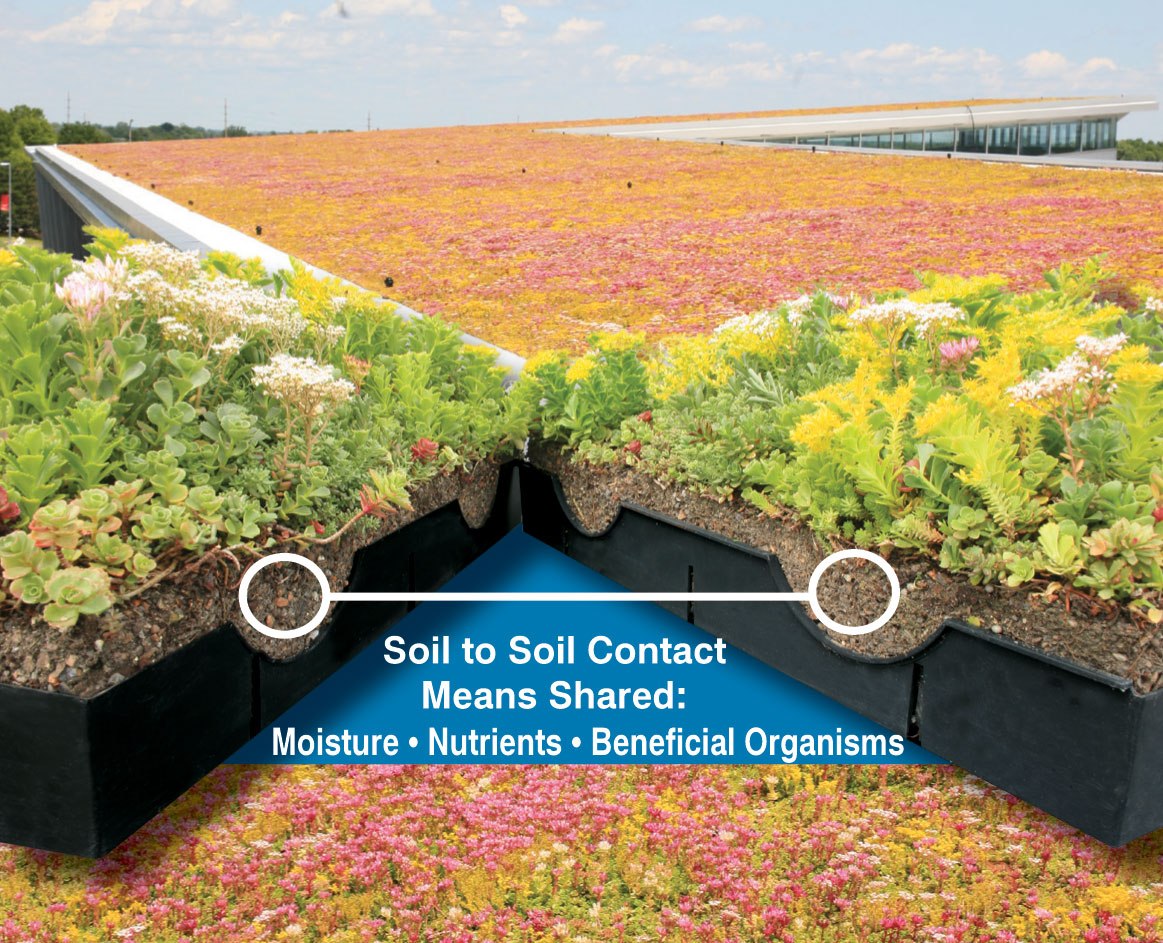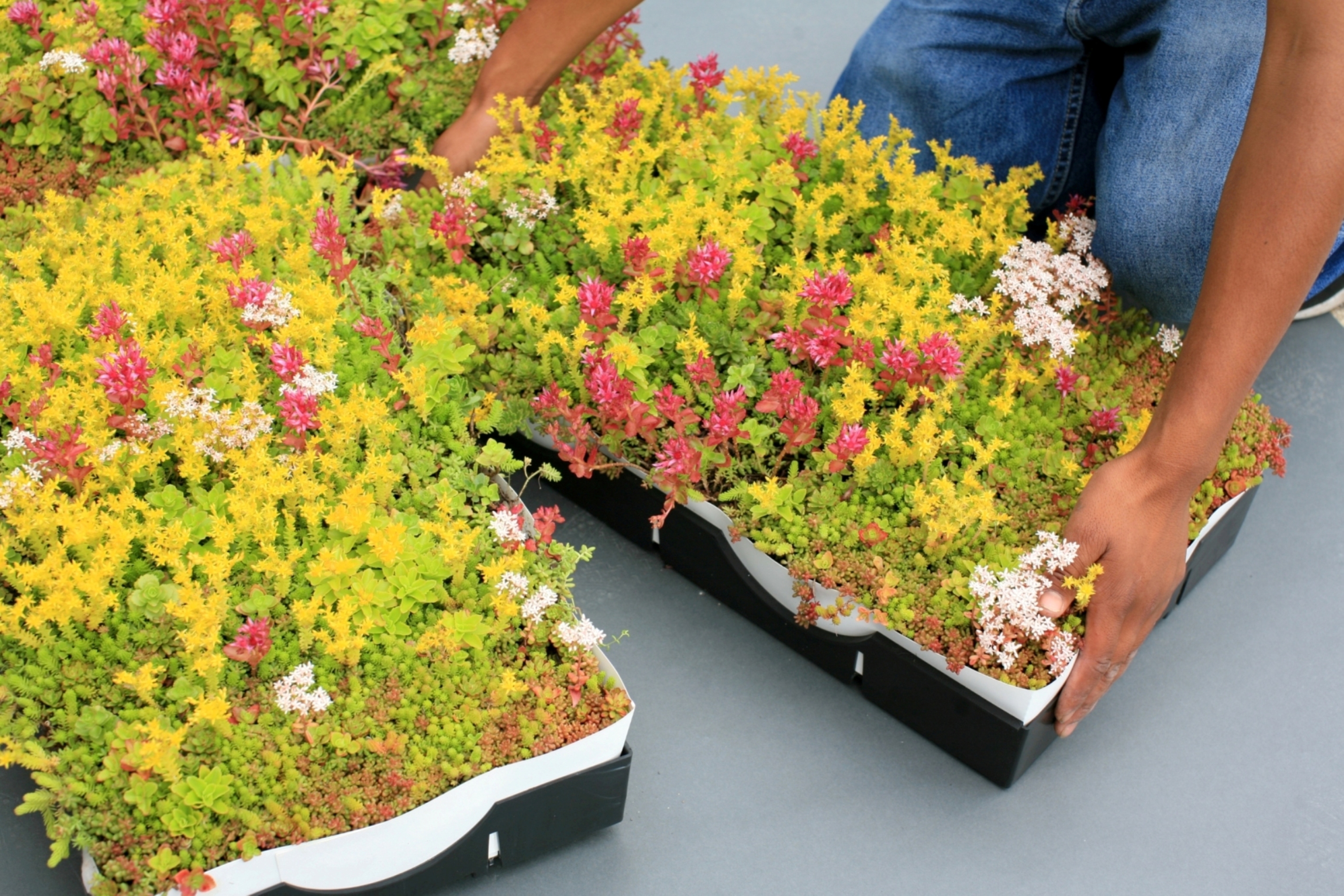 Spring Lake, Mich. and Toronto, Ont. (PRWEB) September 14, 2011 -- LiveRoof®, LLC, the preeminent horticultural science company atop the green roof industry, announced that a guided tour of the LiveRoof® installation at Toronto City Hall will be featured in an off-site educational session at Greenbuild, the world's largest conference and exposition devoted to green building. The guided tour is part of "OF05 – Enacting a Green Roof by Law" on Thursday, October 6, 2011, 3:00-5:30 p.m.
"The 37,000-square-foot podium green roof at Toronto City Hall is the largest publically accessible extensive green roof in all of Canada," said Dave MacKenzie, horticulturalist and president, LiveRoof, LLC. "This LiveRoof project stands out as a prominent element in the revitalization of Nathan Phillips Square. It has won several awards, including a 2011 Regional Honour Award from the Canadian Society of Landscape Architects."
"Toronto is the first North American city to require new developments to include green roofs. Greenbuild will offer an educational session devoted to the development, implementation, results, and future of Toronto's pioneering initiative," said Terry McGlade, environmental business development representative at Flynn Canada Ltd, the company that installed and project managed the overall green roof contract for Toronto City Hall. "The guided tour of the City Hall green roof is sure to be a highlight of this off-site session."
Architectural critic Lisa Rochon has praised the Toronto City Hall green roof — commending it as "so impressive in its landscape detail and magnetism that it warrants the drop command: Drop everything and go directly to it."
"Toronto City Hall is a showcase for LiveRoof," said Kees Govers, technical manager for LiveRoof Ontario, Inc., LiveRoof's licensed regional grower and distributor in Ontario. "It highlights the unsurpassed design versatility, beauty and performance of the LiveRoof Hybrid Green Roof System."
Designed for immediate success and lasting sustainability, the LiveRoof® Hybrid Green Roof System is delivered to project sites with modules full of plants that are already full-grown, hearty, and flourishing. With the most technologically advanced and horticulturally refined module design, LiveRoof is the only modular green roof that establishes a healthy, naturally functioning ecosystem on the rooftop. LiveRoof, LLC maintains a network of licensed regional growers across the United States and Canada. With proven local horticultural expertise and experience, they account for local conditions as they select and grow the LiveRoof green roof plants that are best for the requirements of each LiveRoof project.
LiveRoof will exhibit at [Greenbuild at the Metro Toronto Convention Center, Toronto, Canada, October 4-6, 2011. LiveRoof will be at booth #125N.
Greenbuild attendees who cannot participate in the "OF05 – Enacting a Green Roof by Law" session on October 6, 2011 can still visit the Toronto City Hall green roof. It is accessible daily from sunrise to sunset. Information for self-guided tours will be available during Greenbuild from LiveRoof at booth #125N.
About LiveRoof®, LLC
LiveRoof, LLC (http://www.liveroof.com) is the horticultural science company that developed the LiveRoof® Hybrid System: the only green roof solution installed as a naturally functioning ecosystem with thriving, fully mature plants. Combining the best elements of proven green roof technologies, LiveRoof establishes a seamless vegetative surface rooted in a continuous layer of soil. This design maximizes environmental benefits, energy savings and rooftop aesthetics. Regional growers in its national network adapt LiveRoof plants for local conditions and customize plant selection for every project. LiveRoof's natural function and natural beauty offer the highest level of green roof performance at the lowest level of acquisition-installation-maturation-maintenance costs. The proof is on the roof — showcased in LiveRoof projects that stand out as signature elements on commercial, public, university and school buildings in more than two dozen states and Canada.
###
Read the full story at http://www.prweb.com/releases/Greenbuild_Green_Roof/LiveRoof/prweb8780230.htm