Success Stories - Statiflo Feature
Statiflo, suppliers of inline static mixers to the water industry. We are extremely pleased to announce that Statiflo has been featured in the UK-ASEAN Business Council's Success Stories series.
Our Technical Sales Manager, Paul Buck, has given his views on how to be successful in the Southeast Asian markets which have been a key target area for Statiflo over the years.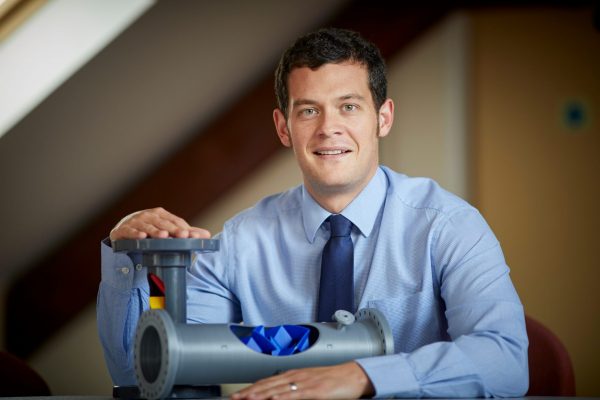 Most popular related searches