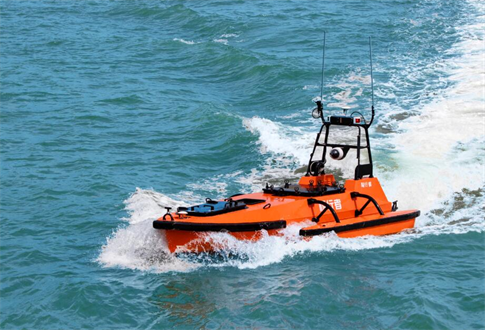 The 5th Oceanalpha USV technology workshop held successfully
The 5th Oceanalpha technology workshop was held from May 28 to 30, 2018 in the headquarters of Oceanalpha in Zhuhai, China.
10 agents working with the bathymetric survey, hydrographic survey and environmental protection coming from Russia, India, Ghana, Nigeria, Italy, France Canada and Kuwait participated in the three-day program.
The workshop was designed to help the agents to have a comprehensive understanding of Oceanalpha's product and the company itself, as well as to see the huge potential of USV in the coming future.
The educational and motivational program was combined with four key sessions:
Product training
The training was presented by Janson Liu, international sales manager, and Kevin Woo, the technology engineer with more than 6 years' experience with USV. Attendees got to go deep into three key Oceanalpha's product lines and share sparking ideas.
Company tour
Attendees were showed around to Oceanalpha's main office, factory and the new waterfront headquarters. With a total investment of $40 million, the catamaran-shape 10-story center includes topographical pools for testing and is expected to be put into use at the end of 2018.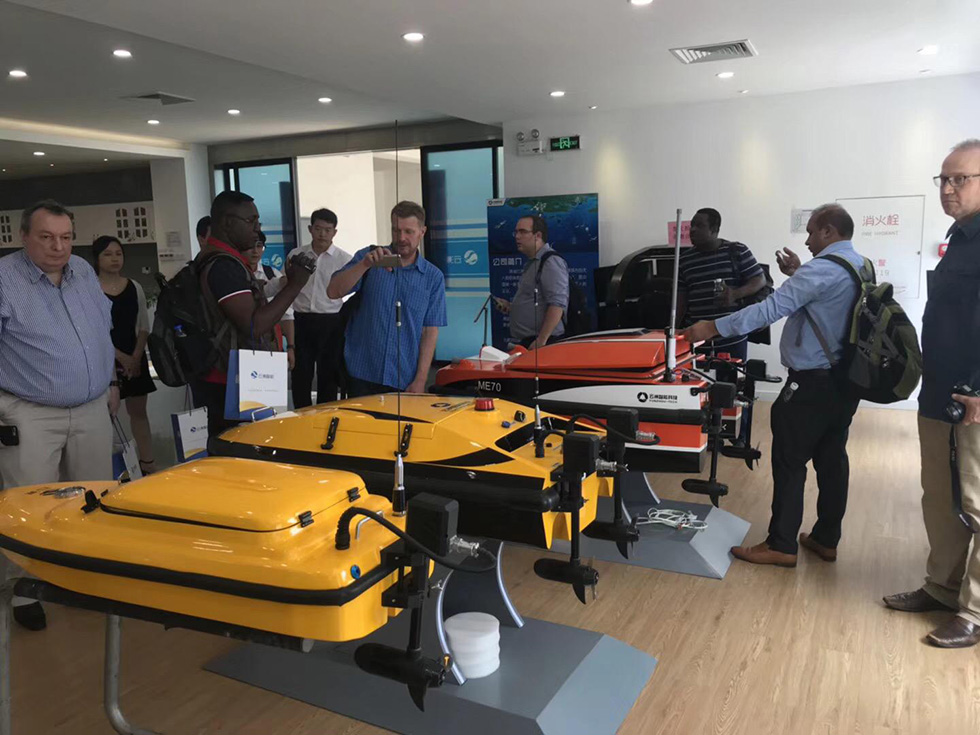 Product demonstration
Technicians presented a demonstration with the autonomous survey boat M40 on the dork of the new headquarters. Attendees also got to drive the USV personally to explore water surface and collect the water sample.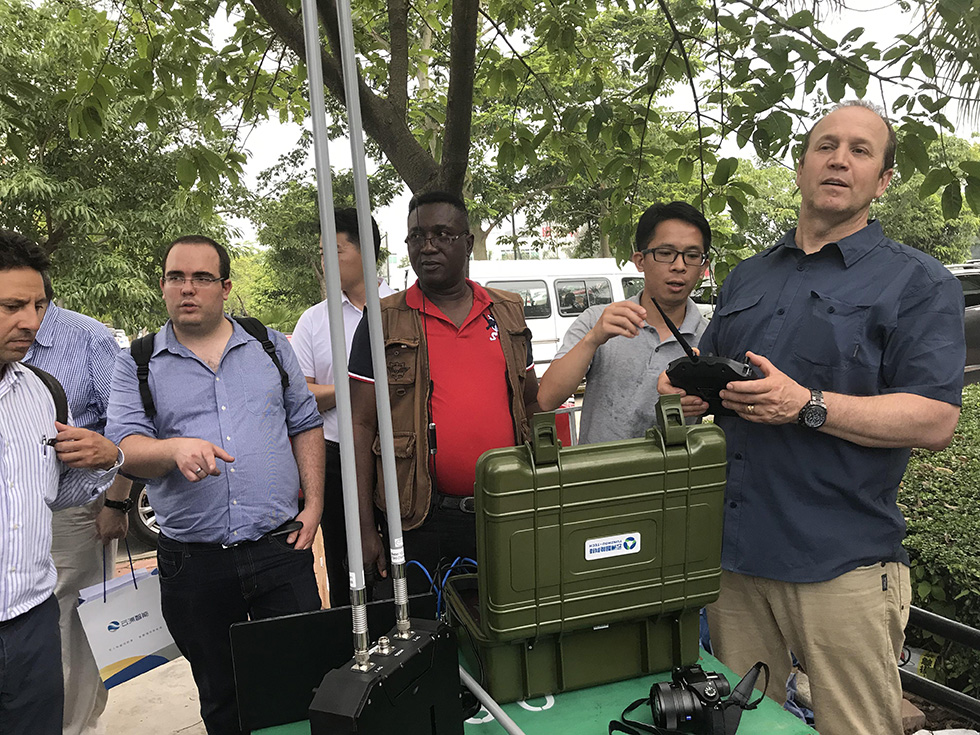 Certificates presenting
CEO of Oceanalpha, Yunfei Zhang presents certificates to all agents to recognize their fruitful training. All agents are highly satisfied with their experience with Oceanalpha and some decided to place orders on-site to expand their cooperation with the company.
The 6th Oceanalpha USV Technology Workshop will be held in December 2018.
If you're interested in becoming our agent and attend the workshop, please contact sales@oceanalpha.com
For more information about Oceanalpha, please visit: www.oceanalpha.com
About Oceanalpha
Established in April 2010, Oceanalpha is a the first unmanned surface vessel(USV) company in China offering world-leading USV solutions for water environment sampling & monitoring, hydrographic survey, oceanographic survey, nuclear radiation monitoring and water surface cleaning, etc. With advanced intelligent technology and deep understanding of users' working environment, OceanAlpha autonomous boats have already served clients from industrial companies, government departments, research institutes and universities world-wide.