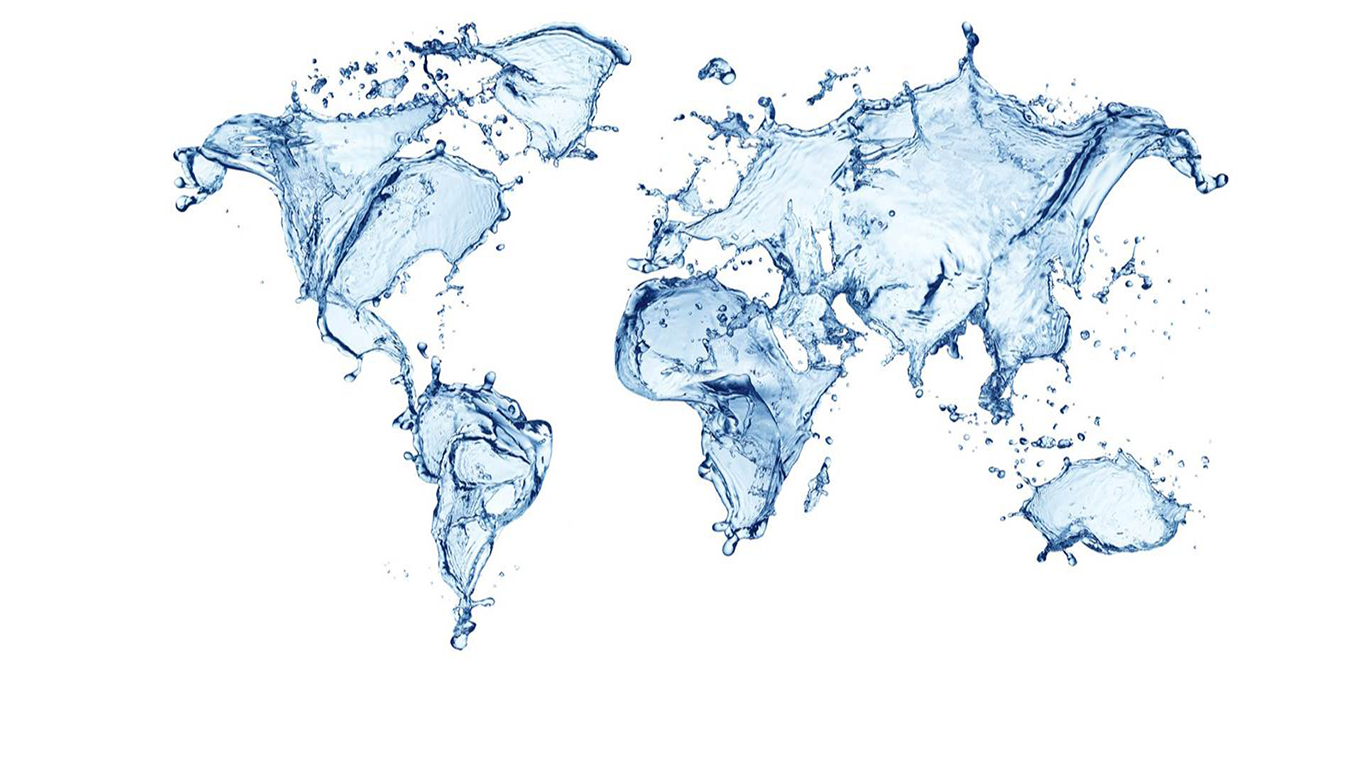 From Petrochemical - Raw Water Intake
Brackett Green straight through traveling band screens can be installed as a single system or as part of a two or three-stage system for raw water intakes, where continuous and efficient methods of removing floating and suspended solids are required to protect pumps, heat exchangers and other critical equipment. Mesh aperture sizes can vary from 1.5mm to 10mm.
Provides a large screening area in a compact footprint
Heavy-duty, durable design
A globally proven and tested product
Framed design
Replaceable roller tracks and wear strips prolong operational life
One of the most effective screening solutions on the market
Individually engineered to minimize the capital cost of the intake
Simplified maintenance reduces equipment downtime
Framed design reduces civil works and installation costs
Brackett Green straight through traveling band screens are custom-designed for each application and can incorporate specific features to suit individual operating and site conditions. The through flow (TF) pattern has the advantage of utilizing a simplified civil structure, which reduces civil work and eliminates the need for the accurate alignment of chain guides as built in components.
The main chain guides and head frame assembly (complete with drive gear) are supported by a fabricated steel frame, which is assembled in sections and is freestanding in the screen chamber. This style of frame construction allows for removal of the screen in sections for periodic maintenance, reducing space requirements for headroom.
The main chains (supported by two sprockets above the deck) carry the screening band, powered by an electric motor via a shaft-mounted gear reduction unit. Water passes through the endless band of screening panels with mesh aperture sizes ranging from 1.5mm to 10mm (1/16" to 3/8"). Any debris collected on the mesh panels is raised to deck level and removed by backwashing. While underwater, the main chains run in guide sections fitted with wearing strips located in a self-supporting, fabricated frame. An optional contact seal, made of flexible neoprene and attached to the main structure, runs in contact with the main chain sealing fins and is recommended for flows where fine mesh or particular types of debris may bypass the screen.