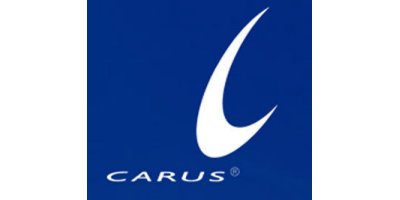 From Remediation Products
CAP 18 and CAP 18 ME anaerobic bioremediation products are unsaturated vegetable oil-based products that provide a long-term carbon source for anaerobic bioremediation. Economically, the CAP 18 products provide a much higher hydrogen yield per pound at a lower cost.
Most popular related searches
Reviews disabled
Reviews have been disabled for Model CAP 18 - Anaerobic Bioremediation.