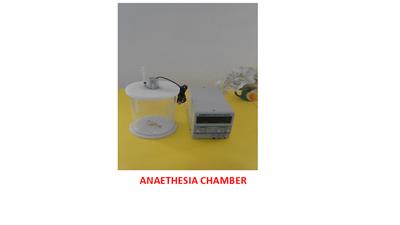 For anaethetic injection using manual syringe, or motorized pumped injection. Comes with its camera to record the event and save it , flat and / or wire networking, syringe and injection pump. basement are included also color covers and color illumination can be added.
Most popular related searches
Reviews disabled
Reviews have been disabled for Code #: SPS AN - ANAETHESIA CHAMBER.