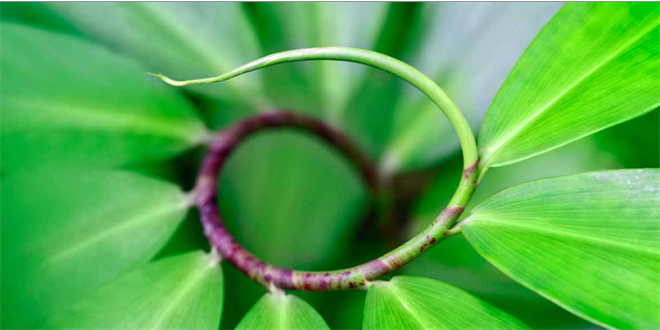 From GaBi Databases
Contains 128 datasets for bioplastics from different sources, e.g. sugar cane, corn, wheat etc. 24 recycling plans, Germany, US and Europe (EU-28).
Most popular related searches
Drive product design and innovation with new materials!
To help organizations include bioplastics in their research and development activities, thinkstep has launched the first bioplastics database in the world. It enables organizations to consider bioplastics as part of their material choices, to judge and avoid trade-offs when comparing fossil to bioplastic materials, and to determine if bioplastics really are a viable alternative.
Database details:
128 datasets for bioplastics from different sources, e.g. sugar cane, corn, wheat etc.
24 recycling plans
Geographical Coverage for Germany, US and Europe (EU-28)
Enables modelling of the complete life cycle of biopolymer materials: the database includes the production processes and the related End of Life treatment processes(incineration and recycling) which specifically consider the biogenic carbon balance.
Recycling processes are available as parameterized and fully adjustable plan systems, for greater flexibility and individual recycling and material recovery scenarios.
Always up to date, thanks to thinkstep's annual database upgrade program