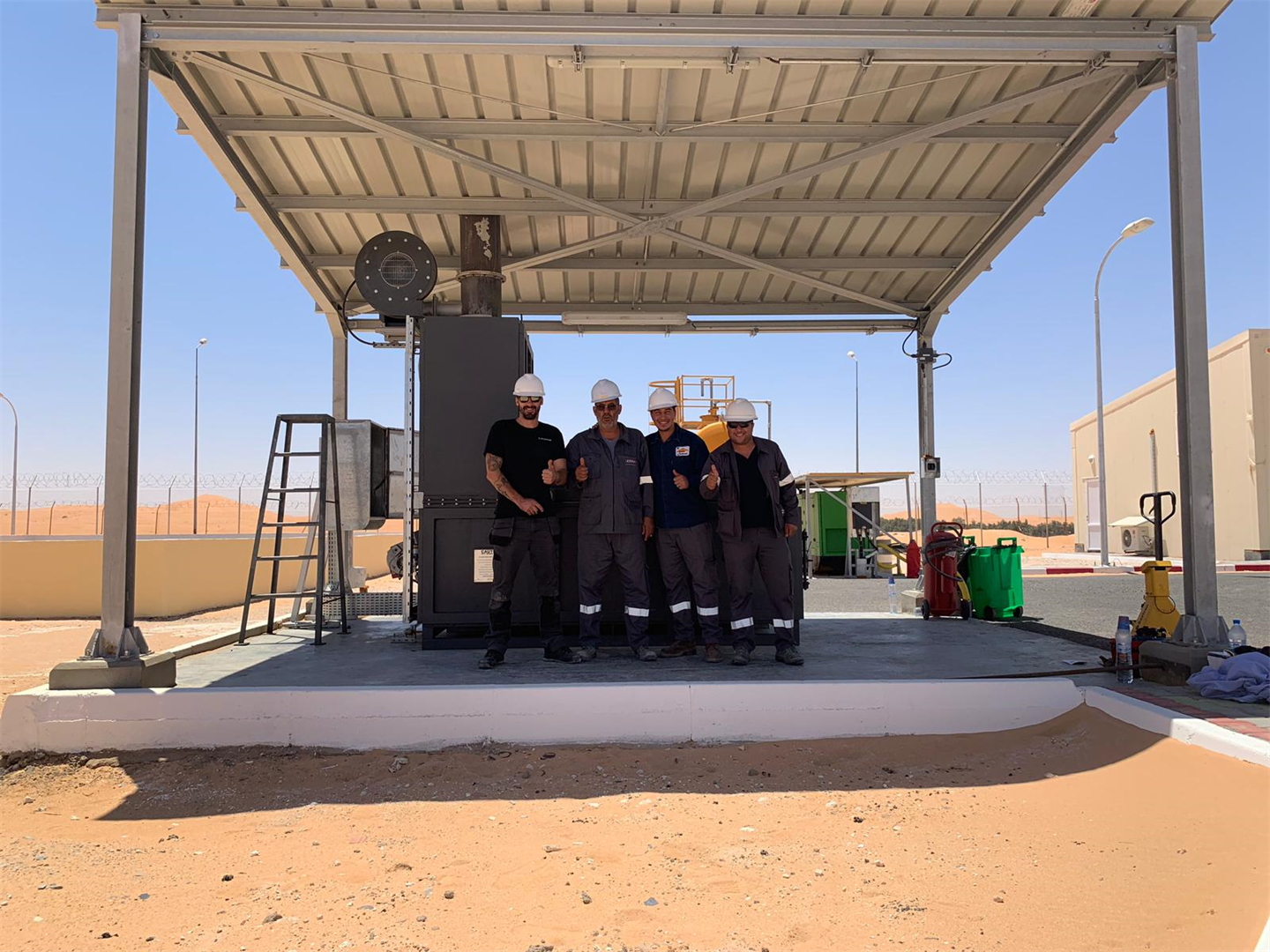 Inciner8

- Auto Loaders System
From Others
The Inciner8 Autoloader is a British steel product made of the highest-grade steels and manufactured by our Queens Award Team, recognised for their innovation and manufacturing excellence.
The chute loading mechanism is driven by a powerful hydraulic ram, delivering a measured waste load into the main combustion chamber at 750°C. This is achieved through a pre-set cycle of around 20- 30 seconds per load, creating a manged mechanical flow of waste into the incinerator.
The system is also fitted with integral ID Fans that regulate the oxygen levels through the central computer programme, enabling live modifications to meet optimal burn rates.
Full & powerful automation
Optimal performance engineering
Computer programmed and controlled
Operational sustainability
Predictable waste management at consistently high volumes
Easy to operate, clean and maintain
Direct improvement to your bottom line
Designed on a fully hydraulic operation system.
Loading door is operated by a single RAM (60x30x700)
Loading chute operates with twin RAMs first actuates loading chute second actuates scraper ram
Loading incinerator door actuates with twin hydraulic rams operating simultaneously
The automation is managed by a computer control panel where pre-set parameters allowing you to programme the auto loader to deal with your own specific waste flows monitoring the key parameters of temperature, pressure and time.


Packed with safety features such as 2 handed safety switch and a safety pull wire safety panelling and an amber/green light system the autoloader can be effectively run by a single, trained operator and with regular service and maintenance will drive down costs and improve the waste handling capabilities of your operation.