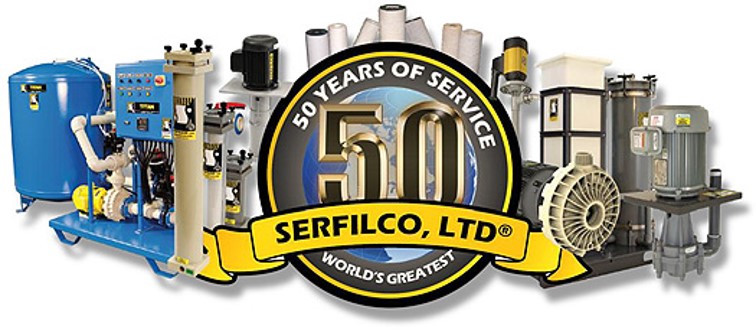 From Filtration Media - Other Cartridge Media
Oil filtering, fuel, lube, hydraulic, cutting oils, quench, transformer, dielectric & coalescing. Material: Cotton, Paper, Fuller's Earth. Performance: 1µm, 5µm, 10µm, 20µm, 30µm,.
Most popular related searches
Type 'PL' Pleated paper
Has extremely high flow rate. Performs well on filtration of water and oil. Typical applications: For detergent, straight mineral and residual fuel oils. Water, glycol-water synthetics or oil-water emulsions. PL718 has a metal jacket and center core with vellumoid seals. PL310 has exposed pleats and Buna-N seals. Maximum temperature: 250°F.
Type 'C' Pure Cotton
Has a relatively high flow rate and dirt holding capacity. Retains resiliency and will absorb water. Typical applications: Hydraulic, fuel, quench and diesel engine lube oils, machine tool coolants, solvents, etc. Spun wound all new cotton thread.
Type 'F' Fuller's Earth
Highest quality. Neutralizes oils which become acidic from long use. Metal encased and bag type.