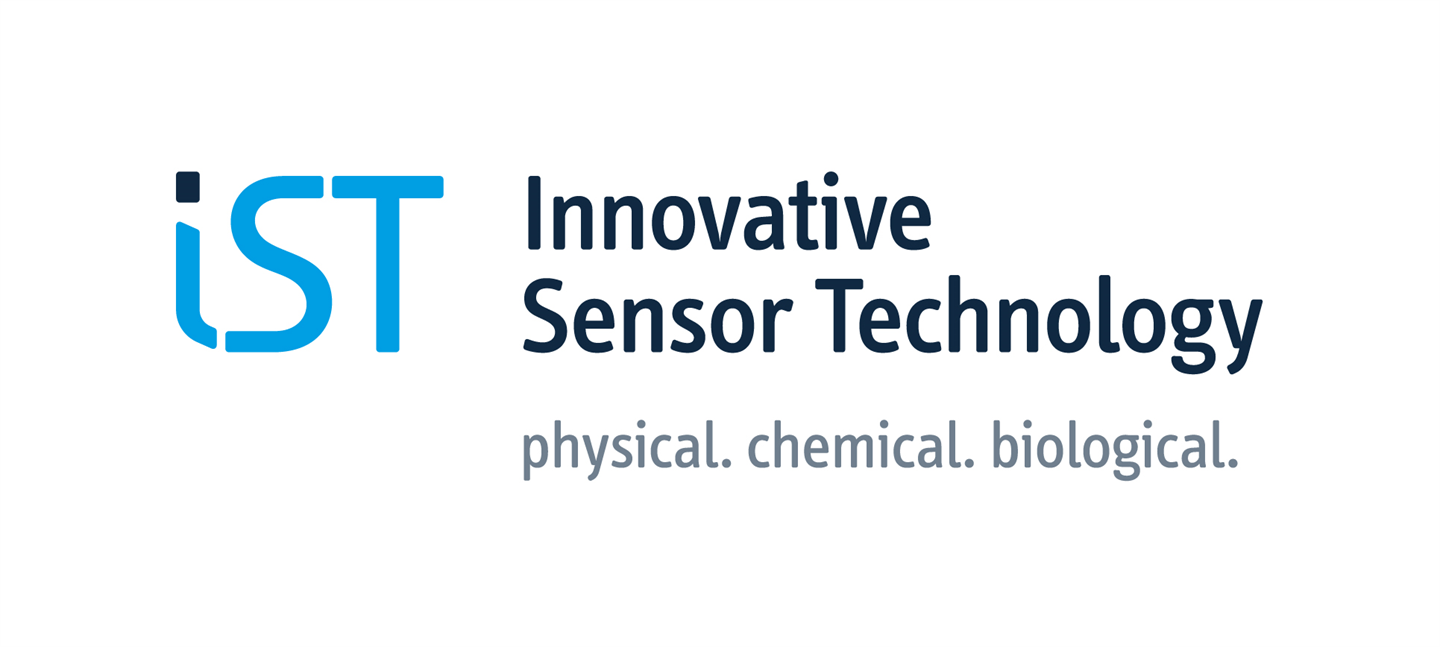 IST AG

- Model HYT 271 - Humidity Module for Handheld Instruments, Transmitters, Measuring Technology and HVAC Applications
Mechanically robust and with a chemical and condensed waterproof sensing area, the digital IST AG HYT 271 humidity modules offers the widest application window and an optimal price-performance ratio. Precisely calibrated, the HYT 271 delivers an accuracy of ±1.8 % RH and ±0.2 °C and combines the advantages of a precise, capacitive polymer humidity sensor with the high integration density and functionality of an ASIC. The digital software integrated in the module processes the measured data and delivers the physical parameters of relative humidity and temperature over the I²C compatible interface as digital values. The HYT 271 module is therefore fully interchangeable without adjustment and both the linearity error as well as temperature drift are corrected "on-chip" through computation resulting in an outstanding accuracy over a wide range of applications.
Further advantages of the HYT 271 digital humidity module include:
Calibrated and temperature compensated
Fast response time
Excellent humidity/temperature accuracy and stability
High chemical resistance
Wide humidity and temperature range (0 % RH to 100 % RH and -40 °C to +125 °C)
Very low drift
I2C protocol (address 0x28 or alternative address)
Very stable at high humidity
Interchangeable without adjustment
The digital IST AG HYT 271 humidity module is suitable for various handheld measurement instruments, humidity transmitters, industrial applications, measuring technology and HVAC applications.