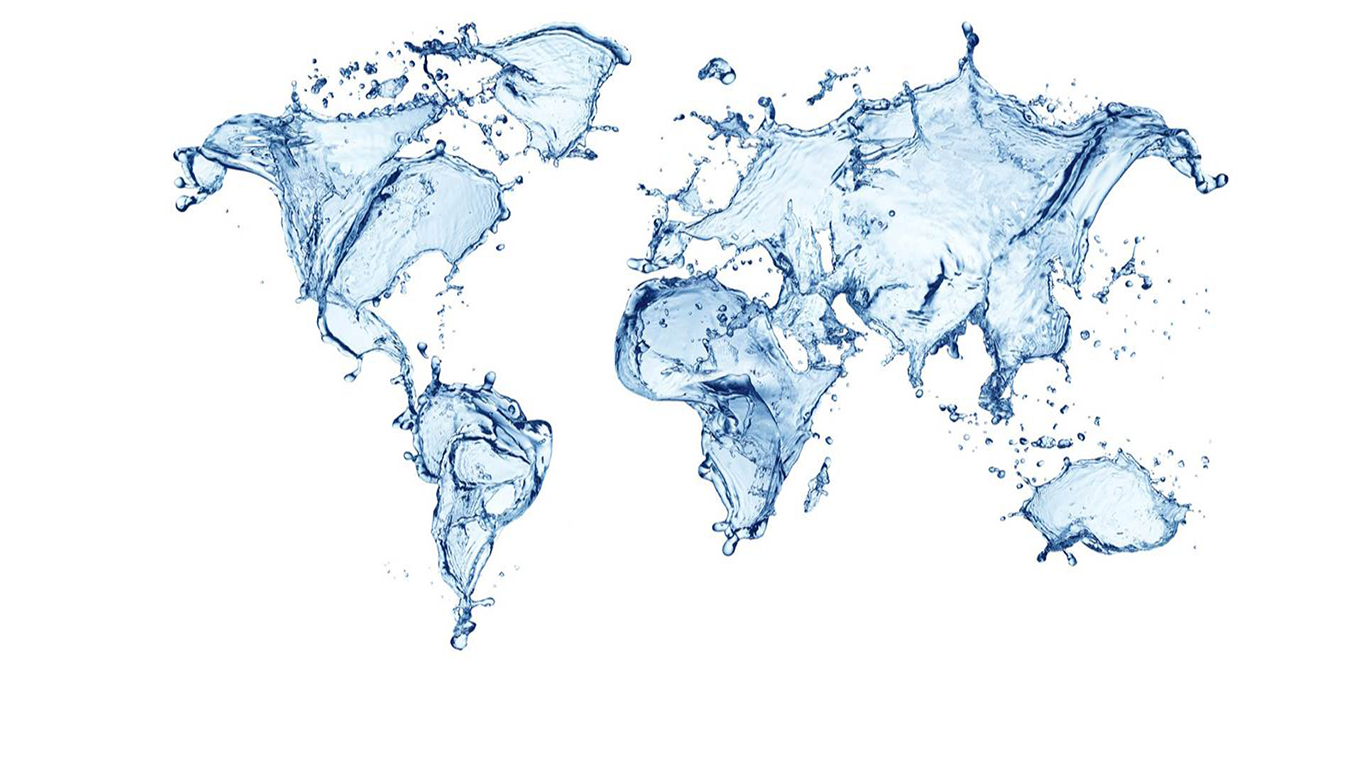 From Municipal Wastewater - Inlet Works
Grit removal is a prerequisite of wastewater treatment. It prevents buildup in process chambers, and erosion of equipment in the primary treatment works. The J+A Jeta® grit trap is a high performance, compact grit removal unit. With its sloping sides and specially designed impeller, it provides maximum separation of heavy mineral solids (grit) while rejecting lighter organic solids. The Jeta grit trap provides the highest possible grit removal performance in a small plan area.
Protection of pumps and other equipment from abrasion
Protection of downstream sludge handling equipment
Prevention of deposits in tanks, channels and vessels.
Reduced footprint and low head loss grit removal system
Integral grit washing
Grit removal is a prerequisite of any wastewater treatment plant before it enters the next phases of treatment. If not removed in the beginning of the treatment process, grit will settle and harden downstream, such as in the activated sludge tanks, resulting in a reduction of the available volume/residence time. Unremoved grit can also impact downstream equipment, such as pumps, that would face increased wear as well as potential sludge handling hurdles.
The J+A Jeta®

grit trap is an established technology for grit removal, with over 1,000 installations worldwide
The fully automatic, low headloss system consumes less energy than competitive devices
No submerged contact points, maintenance is reduced and easier
Our compact design offers a reduced footprint
Ovivo's Jeta grit trap has been thoroughly engineered as a compact, efficient system that is economical due to lower excavation and civil works costs for new installations (by incorporating readily available, precast concrete rings in the design) or for retro-fitting the mechanisms into existing plants.
HOW IT WORKS:
Wastewater enters tangentially, flows around the system's tank and exits parallel to the inlet. Two positive zones are set up within the grit trap chamber. The outer chamber is quiescent, and thus allows the grit to settle on the inclined floor of the chamber. The impeller's predetermined speed produces radial forces that allow the grit to fall into the collection hopper. These forces also act on the lighter solids preventing them from entering the hopper. The lighter solids are retained in the water flow and carried out of the grit trap for processing in downstream processes. This results in much cleaner grit by preventing the organics from dropping into the grit hopper. The grit is moved to a washing, classification and dewatering plant, using a pump system.
REMOVAL EFFICIENCY:
95% removal of grit larger than 50 mesh
85% removal of grit larger than 70 mesh but less than 50 mesh
75% removal of grit larger than 100 mesh but less than 70 mesh
HEAD LOSS:
Less than 1/4 inch at peak design flow
DESIGN OPTIONS:
Original 270 design or the 360 design is available for all sizes