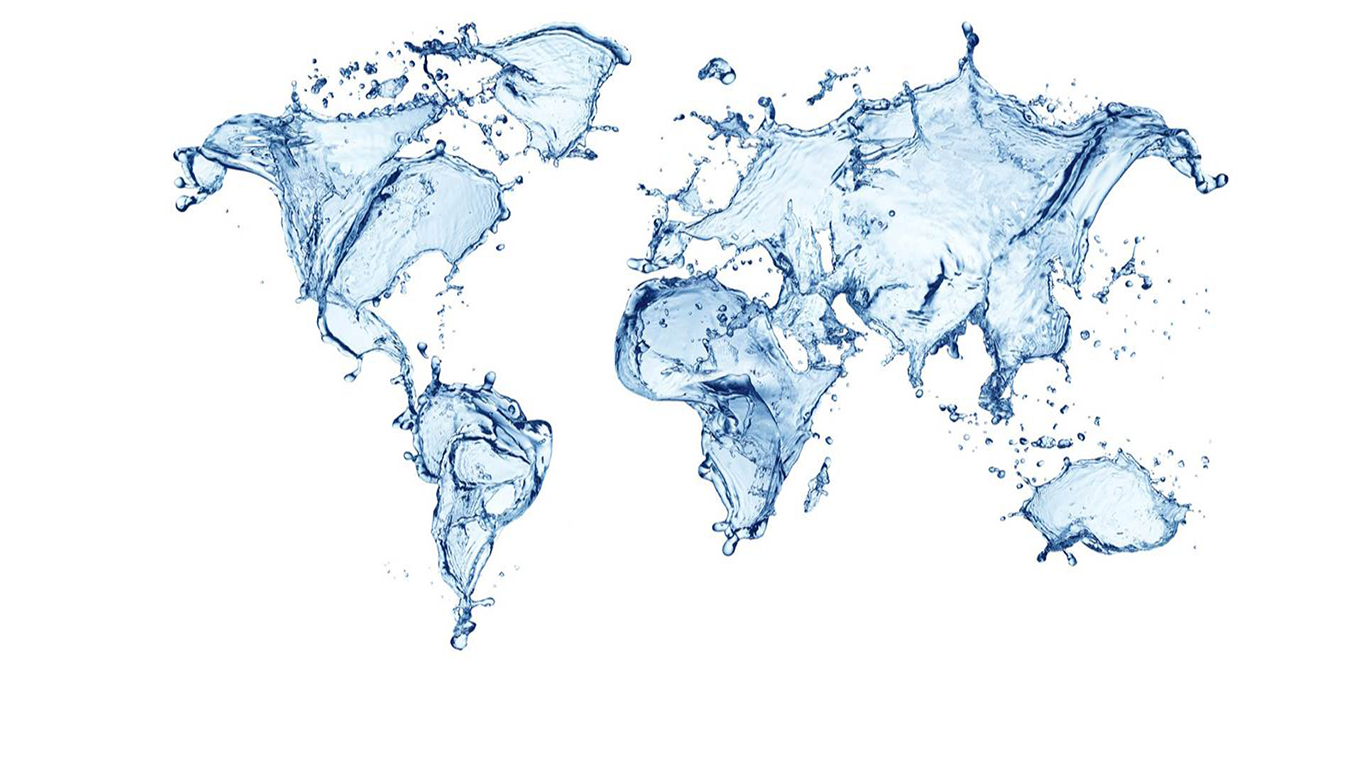 Jones+Attwood LO-FLOW™

- Screen For Flow Rates up to 120 Liters Per Second
From Municipal Wastewater - Inlet Works
For screening applications in smaller works with flow ranges up to 120 l/sec, the J+A Lo-Flow™ screen is an ideal unit. In addition to having the same capture rate (81%) of our J+A Hi-Flow™ screen, a variety of screen sizes and screen panel apertures ranging from 2-6mm are available. Various built-in options can be installed on the unit to eliminate the need for secondary equipment and provide in-flow screenings, washing and compacting functions in one machine.
From basic fine screening to full screenings with washing and dewatering
Fine perforated screen in 1, 2, 3, 5 and 6mm perforation diameters
Requires channel / chamber width of just 600mm
Double-sided screening area results in minimal headloss
Ovivo's J+A Lo-Flow™ screen is a complete screening system designed for smaller works where flows range between 0 and 120 liters per second. The J+A Lo-Flow screen is the 'mini' version of the Hi-Flow™ screen. These screens have undergone UKWIR screenings capture trails and have been shown to have exceptionally high capture rates: 81% for 6mm apertures and 92% for 3mm apertures.
The J+A Lo-Flow screen offers in-flow / in-channel screenings washing and on-board screw compaction as additions to the basic screening capability.
Compact, highly efficient units for small screening applications
Different product options to suit your application
Designed for small works
High efficiency, total capture – 81.2% in UKWIR tests for 6mm
S-Type J+A Lo-Flow Screen

– The basic 'mini' screen. Adding a J+A Washpactor-Jet™ or Washpactor-Wave™ system is recommended for screenings washing and further processing.
SD-Type J+A Lo-Flow Screen

– The S-Type screen with a built-in screw compactor. Solids collected by the screen are deposited within the hopper of the internally mounted screw compactor, then conveyed and compacted by the action of the screw, and once dewatered, they are collected for disposal.
SW-Type J+A Lo-Flow Screen

– The S-Type screen with an in-flow, in-channel screenings washing system. External compaction and / or dewatering can also be added. A high speed impeller is built into the back wall of the screen. This will operate beneath the water level within the screen. The impeller washes the solids so that fecal and other soft materials are eradicated, leaving only the more resilient coarse rag materials to be removed by screening. Liquefying the organic matter retains biological loading in the effluent, leaving only clean screenings for disposal.
SWD-Type J+A Lo-Flow Screen – The full J+A Lo-Flow screen package, complete with in-flow screenings washing and screw compactor for dewatering.