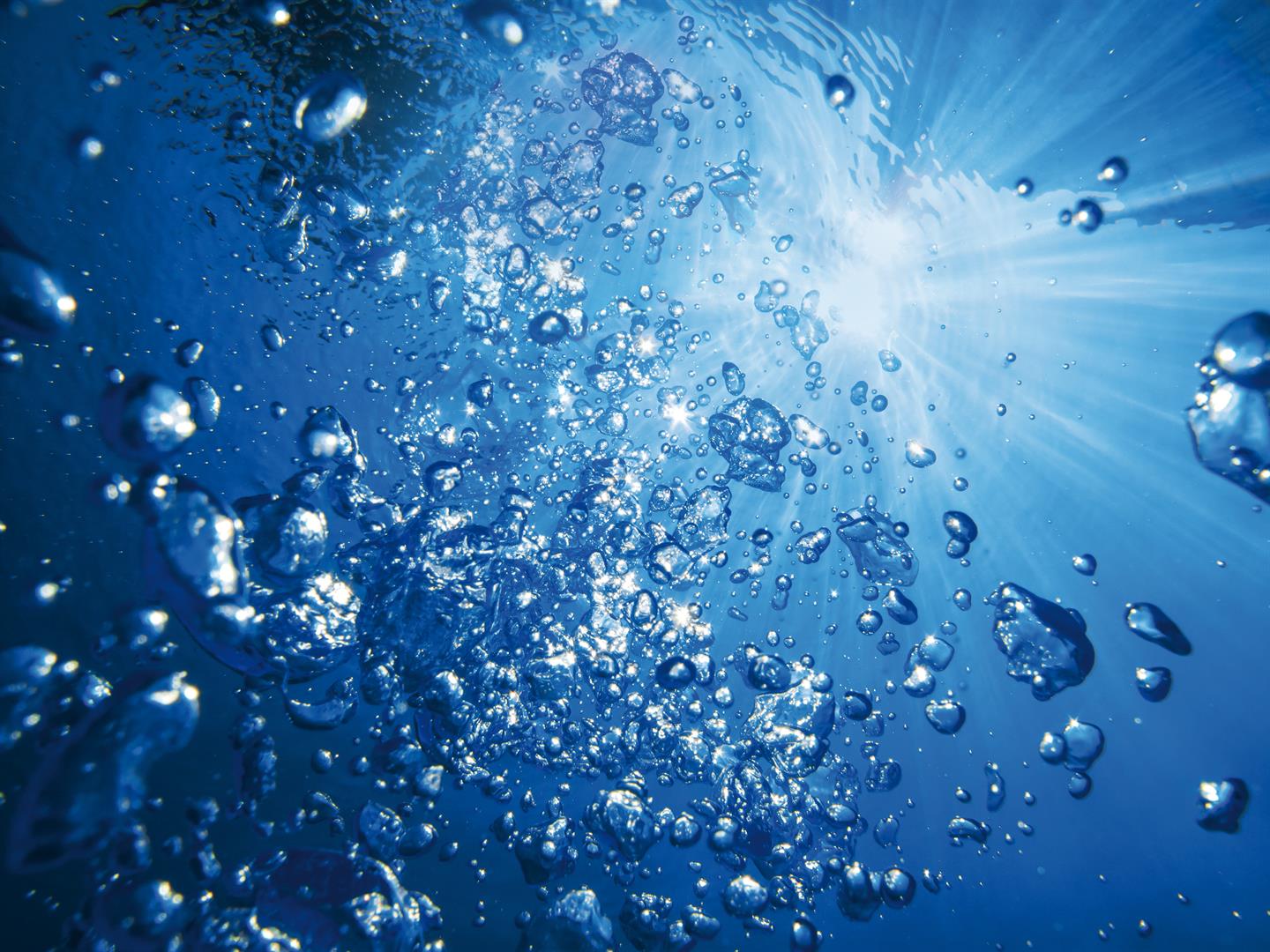 Kurilex/Korrodex

- Corrosion Inhibitors for Closed and Semi-Closed Cooling Systems
From Water Solutions Technologies
Kurita´s broad range of hardness stabilizers, corrosion inhibitors, dispersants and anti-freeze for closed and semi-closed cooling systems.
Korrodex corrosion inhibitors especially developed for closed systems containing iron, aluminum or brass
Korrodex hardness stabilizers and dispersants especially for closed cooling systems with a perfect long-term effect due to a high thermal stability: they form a protective layer on metallic surfaces and inhibit the deposition of calcium carbonate and other components which could promote corrosion.
Korrodex steam-volatile oxygen scavengers for warm and hot water systems, feed and boiler water; highly reactive even at low temperatures. It has no impact on the conductivity of boiler water
Korrodex anti-freezing additives for industrial low temperature cooling systems, with high stability components, and corrosion inhibitors for a comprehensive treatment of your system.