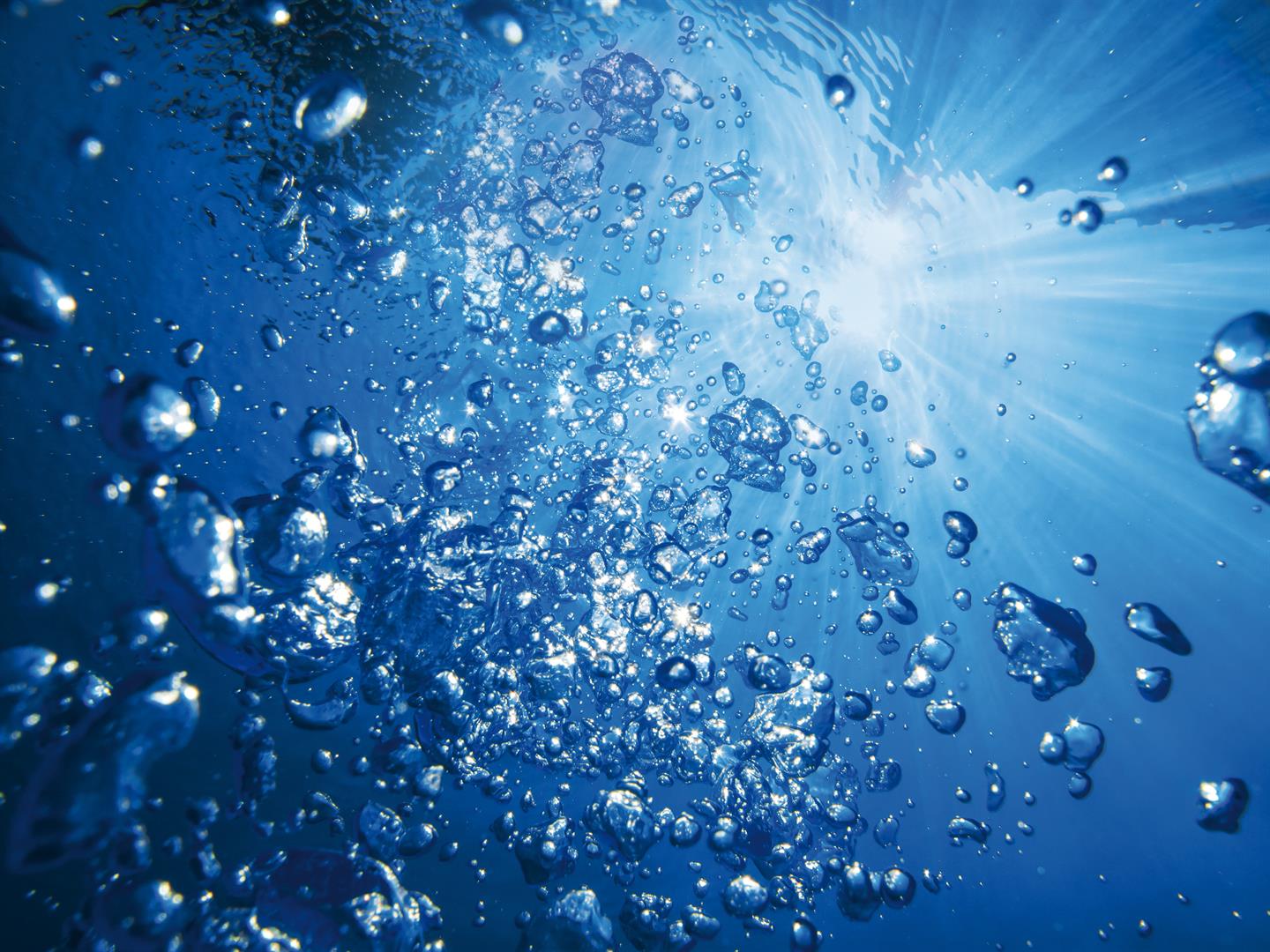 From Water Solutions Technologies
Kurita´s broad range of membrane cleaners, scale inhibitors and dispersants, for reverse osmosis as well as for ultra- and nano-filtration.
Kuriverter - Specialties for RO membranes
Kuriverter IK 110 - Biofilm remover: unique and patented Technology for the effective elemination of biolfilms on RO membranes.
Kuriverter

RC

- Föryngringskoncept: This Technology allows us to rejuvenate the membrane, restore salt rejection and postpone membrane replacement until it is budgeted for and convenient.
Osmotech - Antiscalants and dispersing agents
For the control of deposition, carbonates, sulfates, fluorides, as well as silica on the membrane surfaces.
Product active compounds approved by the main membrane producers.
Our Osmotech products are NSF 60 approved
Osmotech - Membrane cleaners
Acid, neutral and alkaline cleaning programs.
Disinfecting programs with

Ferrocid.
Use for RO drinking water production certified by KIWA.
For all types of membranes, organic or mineral.
For various membrane filtration units: microfiltration, ultrafiltration, nanofiltration, reverse osmosis, electrodialysis.
Attention: Use biocides safely. Always read the label and product information before use.