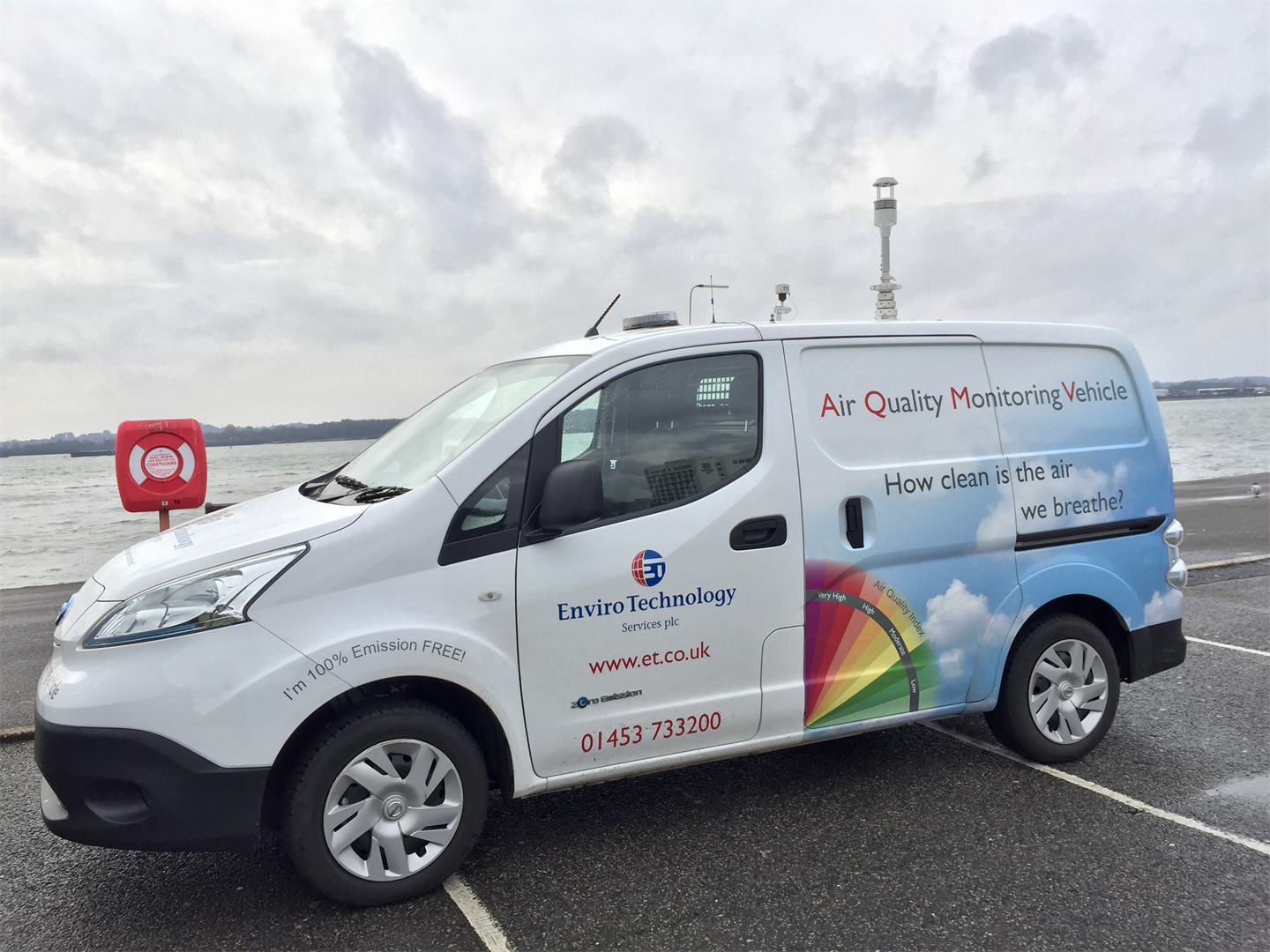 From Automotive
LSE Monitors has developed a robust and cost-effective analyser based on photo acoustics with a quantum cas-cade laser. The concentration of N2O in ambient air is continuously determined with a sensitivity of 0.005 ppm and a time resolution of 120 s. Although the concentration of N2O in the atmosphere is relatively high (330 ppbv), the day and night fluctuations are small and so are the seasonal differences. Therefore, highly sensitive and stable instrumentation is needed to monitor N2O emission in the atmosphere. This instrumentation was not commercial available up till now.
Most popular related searches
For the detection of N2O, LSE Monitors has developed a highly sensitive laser-based photoacoustic detector, able to monitor continuously and on line the concentration of N2O with a detection limit below one ppbv within several minutes. The detector is specially designed to work stand alone with virtually no maintenance, it is robust and has user friendly software. It is designed to keep the cost of ownership as low as possible.
Very low detection limit (ppb range)
No consumables, turnkey instrument
Active gas sampling by integrated pump
Virtually maintenance-free instrument
User-friendly software
Large color graphics with touch screen
CE certified
Two-year warranty
LSE Monitors
LSE Monitors is a joint venture between Sensor Sense BV in Nijmegen and Synspec BV in Groningen, combining knowledge of laser research, electronic design and analyser production.
Concept of measurement
Infrared light produced by a quantum cascade laser is directed through a measurement cell. This cell is continuously flushed with sample gas. An integrated pump sucks ambient air through the monitor. If N2O is present in the sample gas, the pressure increases as a result of absorption of the laser light. The laser light intensity is modulated at an acoustic frequency of 1600 Hz and the resulting pressure modulation is measured by small microphones. The amplitude is proportional to the N2O concentration.