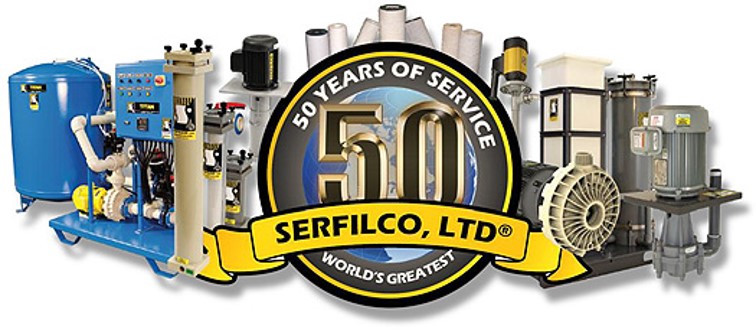 From Pumps - Self-Priming
Wastes / acids, chemicals / plating, photographic etching. Material: PP, PVDF.
Most popular related searches
Flows to 120 gpm or 90 ft. TDH @ 60 Hz (330 LPM or 23.5 m @ 50 Hz)
Non-metallic solution contact Glass reinforced polypropylene or carbon reinforced PVDF
Deep-lift capability up to 25 feet / 7.6 meters
Fast priming 18 feet / 4.6 meters in 90 sec.
Capable of running dry without damage
Powerful rare earth magnets Provide sure coupling to 1.8 S.G.
Accepts standard motors NEMA or IEC metric
Series 'FES' self-priming magnetic coupled pumps are seal-less and 'leak-proof' providing total solution containment.
They are available in a choice of two different corrosion resistant materials for a wide range of chemical and temperature compatibility and are ideal for handling even the most difficult applications.
The outstanding self-priming feature of the Series 'FES' combines deep-lift capabilities (up to 25 feet) and lightning-fast priming (18 feet in 90 seconds). The priming chamber's gooseneck design eliminates the need for internal check valves while ensuring that enough liquid is retained for efficient re-priming.
These pumps utilize powerful rare earth magnets which allow them to operate at full flow with a full size impeller while handling liquids over 1.8 specific gravity.
Additionally the Series 'FES' is capable of running dry without damage when equipped with the standard carbon bushing and under optimum operating conditions.
Their innovative and highly efficient design, and low energy consumption make these pumps one of the most versatile and economical centrifugal pumps on the market.
Standard models are constructed of glass-fiber reinforced PP or carbon-fiber reinforced PVDF for suction casing, separator plate, inner volute, magnet liner and impeller. Impeller magnets are encapsulated in unfilled PP or unfilled PVDF. The front and rear thrust rings and shaft are high purity, fluoride resistant alumina ceramic(Al2O3). The impeller thrust ring is molybdenum disulfide filled PTFE. The casing O-ring is FKM. Maximum pump pressure; 90 psi.
Motors are continuous-duty, painted with two-part gray epoxy enamel and have a 1.5 service factor. Single phase motors are supplied with 8 ft. of 3-wire cord and plug.