Model XEB 1,500kg - Electric Lift Stacker
Basic information Load: 1500 kg. Max lifting height: 3500 mm. Fork length: 1150 mm. HS code: 8427102000. Certificate: CE/SGS/ISO9001.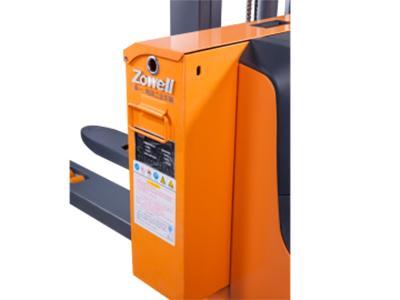 1. Side loading and unloading of storage battery
Side loading and unloading of storage battery can realize easy checking, maintenance and changing of batteries.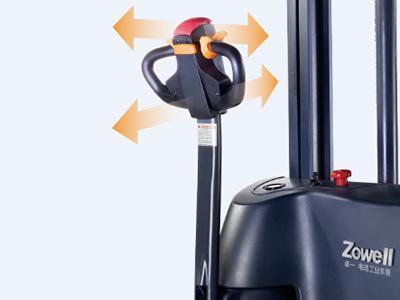 2. Lateral vertical moving
When the operating handle is in the position of braking of straight moving, the stacker can move slowly. This is quite suitable for working in narrow channels and other limited spaces.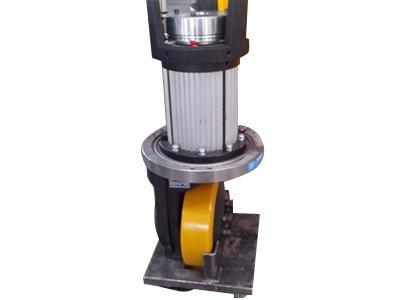 3. Vertical drive
The XEB15 electric stacker adopts vertical drive which can effectively prevent entering of dust into the motor, thus reducing wear. And the maintenance and changing of the motor can be easy.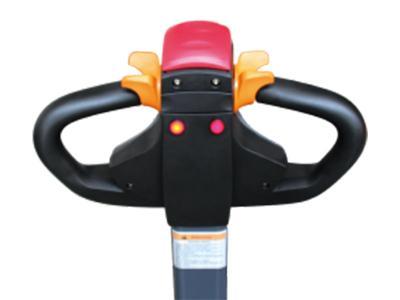 4. Double speed switch
The speed of this electric stacker can be freely switched between normal speed and slow speed. The operators can choose slow speed to realize slow moving of the stacker. This is especially suitable for new operators who are not familiar with the operation of this equipment.