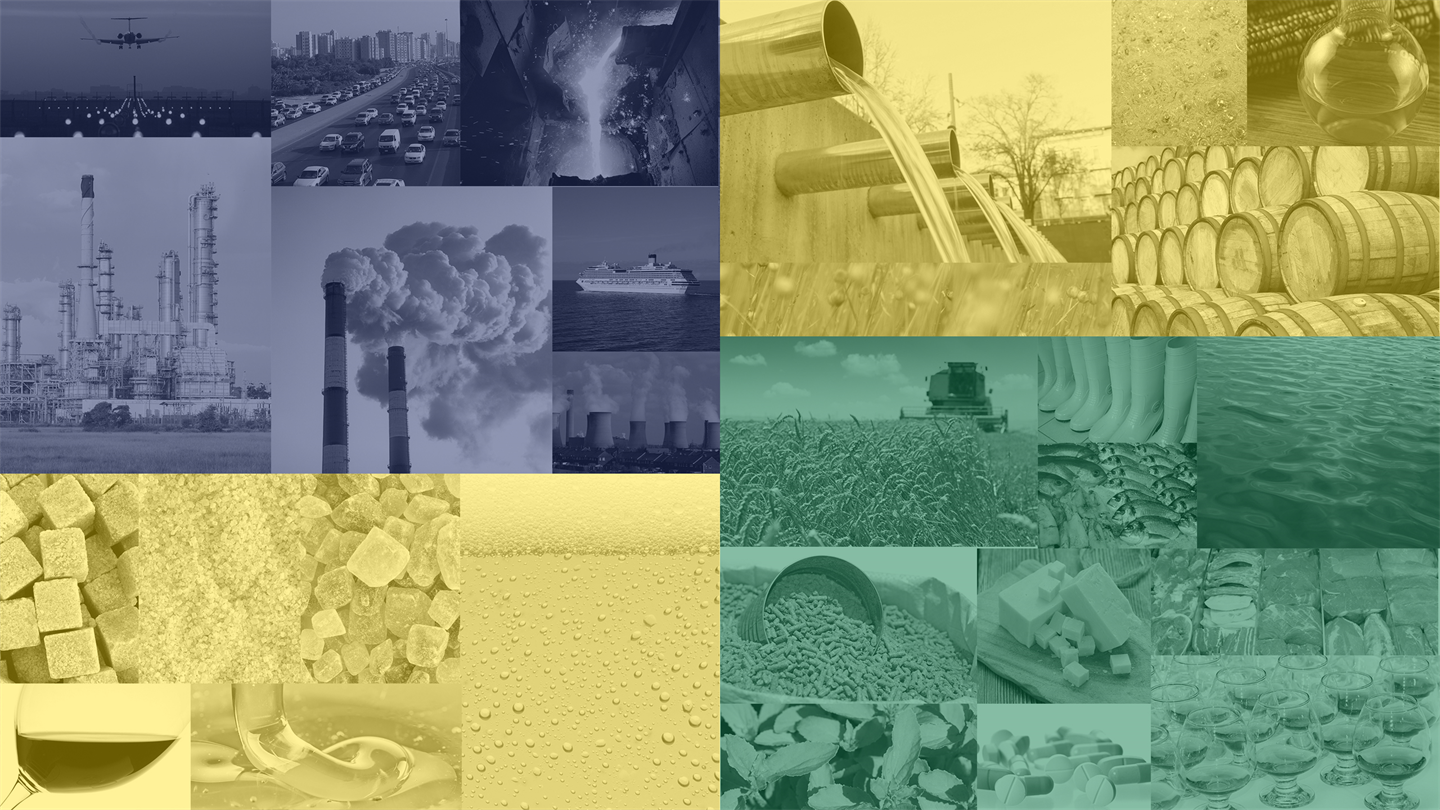 From Continuous Emissions Monitoring
Our RD100 Real Driving Emissions system is an accurate and reliable monitoring system that can measure the emissions from car exhaust in real life conditions. The RD100 system is mounted on a car and measures the real driving emissions during an ordinary drive.
Most popular related searches
The instrument is mounted on the rear of the car. The exhaust pipe is connected to the sensor unit.
The sensor unit is connected, via an optical fibre, to the analyser, which is located inside the car. No exhaust is lead into the car.
The RD100 system monitors car emissions from all types of fuel. Diesel fuel cars usually emit higher levels of nitrogen oxide and particles. Normally, petrol fuel cars emit higher levels of carbon dioxide as well as particles. The RD100 measures exactly how much during the drive.
One OPSIS RD100 can measure several types of gaseous compounds, such as nitrogen oxide, carbon dioxide, ammonia, and several types of hydrocarbons. Furthermore, the system is easy to handle. Watch our video to see how easy it is.