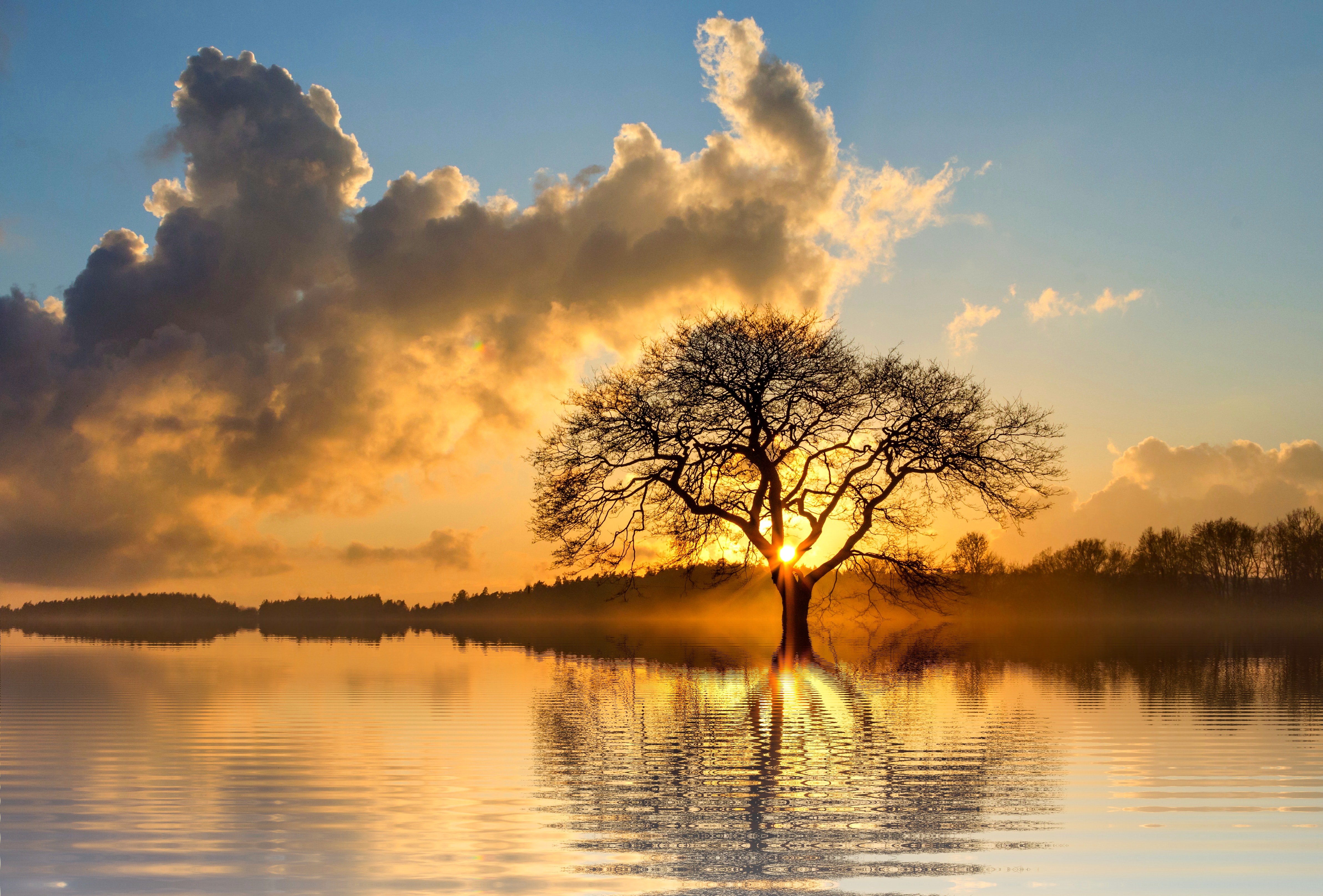 From ADCON - Sensors
High accurate Barometric Pressure Sensor. Temperature dependencies and non-linearities of the sensor are mathematically compensated for, up to 80°C. The sensor has a very low power consumption and produces an analogue output signal of 0,1 ... 2,5VDC.
The piezoresitive sensor element is fully temperature compensated and performs with accuracy better than 0,1%FS across the whole range. According to WMO requirements the sensor itself is encapsulated in a robust polycarbonate housing, which will protect the sensor element from erroneous readings caused by wind gusts. A high-capacity Goretex vent makes sure that pressure inside the case equals outside pressure, and that water ingress is prevented.

The sensor box is mounted to the pole of a weather station by means of a mounting bracket and clamp supplied with the product. A shielded 2m cable with a 7-pin Binder jack connects the probe to any RTU of the A723, A733 and A75x product families.
Pressure range (FS): 500 ... 1500mbar
Sensing element: piezoresistive pressure element
Accuracy: 0.1% FS
Operating temperature: -40°C ... +100°C / -40°F ... +212°F
Compensated temperature range: 0°C ... +80°C / 32°F ... +176°F
Supply Voltage: 3.5V ... 12V DC
Output Signal: 0.1V ... 2.5V
Material:

Case: Polycarbonate
Sensor: Stainless Steel 316L (DIN 1.4435)

Dimensions LxWxH:

150 x 80 x 75mm / 5.9 x 3.15 x 2.95 in.
including mounting bracket, goretex vent and gland nut

Weight: 330 grams (sensor only) / 0.73 lb.
Protection: IP67
Cable & Connector: 7-pin Binder jack with 2m cable