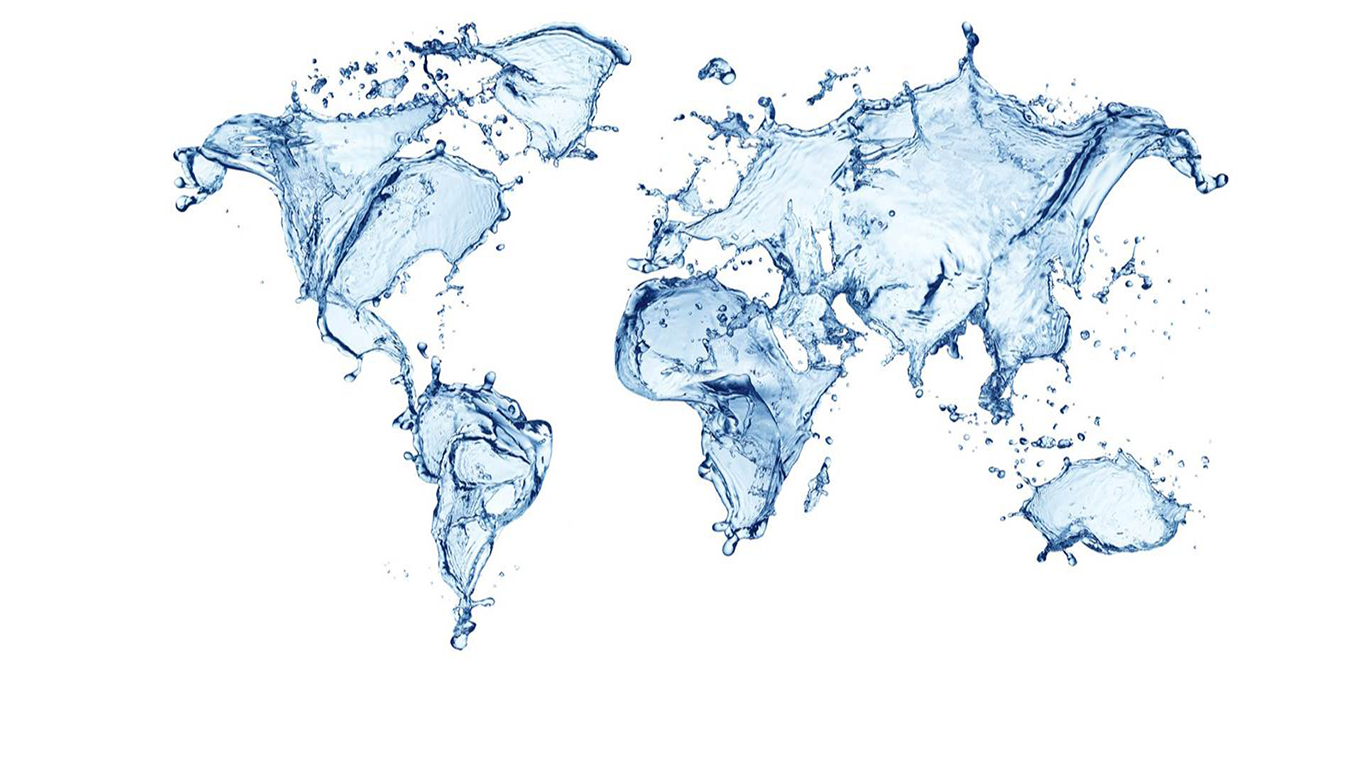 From Municipal Drinking Water - Raw Water Intake
Simple to retrofit into existing installations, the Brackett Bosker Automatic Raking Screen combines a trash rake, conveyor, and a debris loading system directly into a dump skip or trailer. With an open overhead construction to maintain an uncluttered screen deck, it provides simple and fully automatic operation for 24-hour coverage in case of nighttime screen blockages, Contact Ovivo today to learn how we can simplify your screening application.
Most popular related searches
Capacity ranges from 250 kg to 3000 kg of safe working load
Clear access at deck level optimizes safety and working areas
The flexibility of the monorail system will suit a variety of water intake environments
Rakes while descending, pushing debris into the gripper
Grippers can open up to 40″ (maximum)
With traveling speeds between 10-30m/min, the Brackett Bosker® automatic trash rake moves along a monorail track set above the intake and dump areas. For installations with heavy debris loading (requiring a long track length), a dual travel speed of 30-60m/min would be specified to reduce the overall cleaning cycle time.
At the start signal, the Brackett Bosker® automatic raking screen travels to the designated screen area and stops over its first pick-up point. The gripper descends to the bottom of the screen, collecting debris in its jaws. Cylinders close the gripper and the hoist raises it to the trolley. The trolley and gripper return to the dump area where the gripper opens, releasing debris directly into the hopper, trailer or other dumpsite, eliminating the need for additional handling. The Brackett Bosker® automatic raking screen then moves back to the second pick-up point at the screen, continuing the cycle until the selected screen area is clean.
Trouble-free operation
Eliminates the need for separate conveyor and debris loading systems
Fully automatic operation keeps cleaning until the set points are met
Operates in all conditions to ensure water availability at your plant
Cost-effective design
Ovivo customizes every automatic raking screen to site and application specific parameters. It is simple to retrofit an existing installation, with usually no need for expensive civil modifications.
The Brackett Bosker automatic raking screen does the work of three conventional machines – a trash rake, conveyor and debris-loading system. There is no need for multiple rakes, conveyor belts or manual handling of debris, substantially reducing costs. Debris is loaded directly into a skip or trailer, eliminating the need for additional handling. Open, overhead construction means the screen deck is clear. Our engineers can include a curved overhead monorail track if required, allowing access to multiple screens or remote dump sites. Operation is fast, simple and fully automatic, providing 24-hour coverage in case of night-time screen blockages.
The Brackett Bosker monorail system provides clear access at deck level and optimizes available working area on the screen deck.
Structural supports can easily be positioned to accommodate the track.
There are no submerged moving parts, making it more reliable and easy to maintain.
With service intervals of twice per year, maintenance costs are low.
All gearboxes are life-time filled.
Low noise operation for urban sites.
Capacity ranges from 250 kg to 3000 kg safe working load, i.e. debris loading.
Bar screen spacing from 12mm to 200mm plus is possible.
Intake depths of 60m can be cleaned.
Vertical bar screens can be cleaned.
The gripper is open-sided to allow extraction of debris such as long tree trunks, and can easily extract awkward items such as oil drums, pallets, plastic sheets, etc.
The Brackett Bosker® system does not require a washwater trough or debris conveyor. Debris is extracted from the screen and transported directly to the dumping area.
Multiple dump areas are selectable.
The monorail track can be curved, giving the possibility of remote location dumping.
All electric motors are located within the stainless steel trolley enclosure and are fully protected.
Travel speeds from 10 to 60 m/min are possible on wide screens reducing overall cleaning cycle times.
Fully automatic start options – from push buttons, time clocks, periodic timers, level differential signals or remote signals from telemetry – are available.
Full manual control is available via remote pendant or radio controlled pendant.