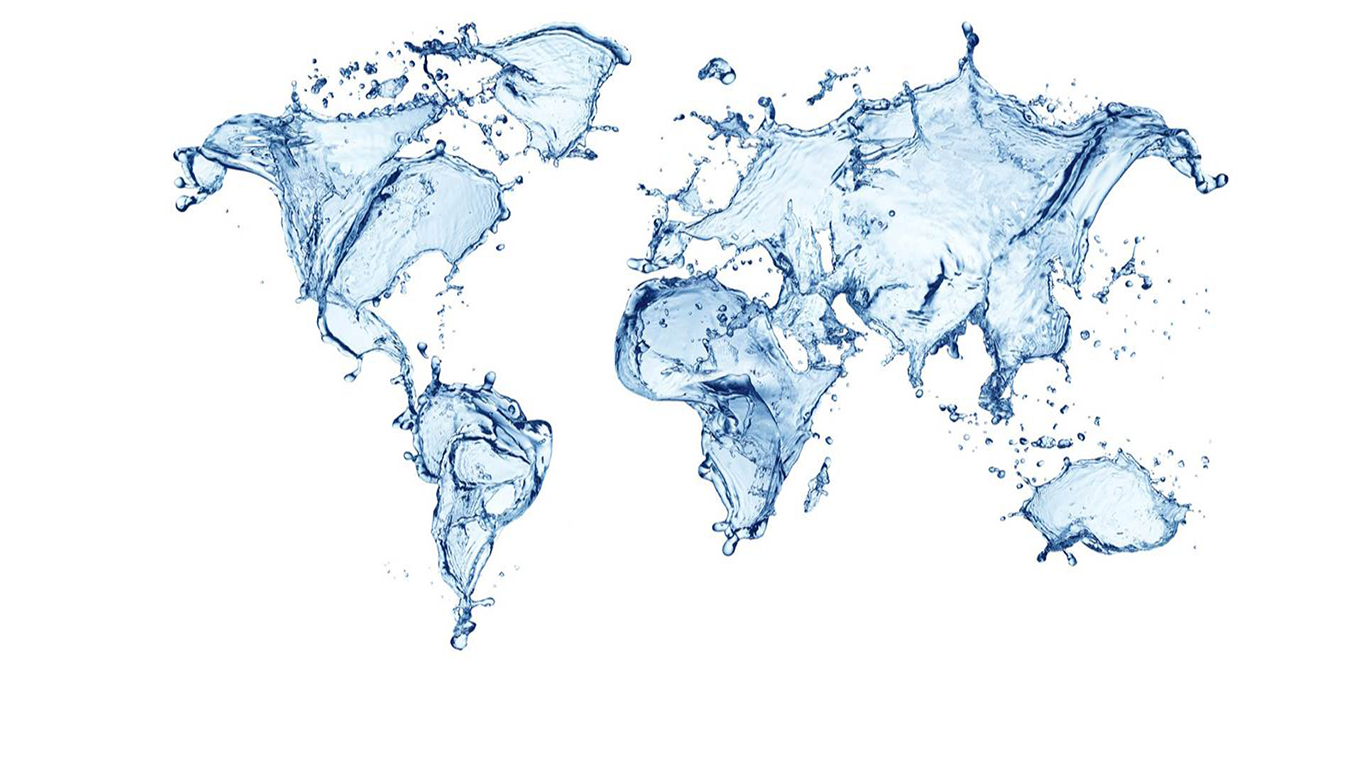 From Oil & Gas - Fresh Water Offshore
Ovivo Brackett Brieden automatic backflushing strainers provide continuous online filtration for a variety of industries, especially those located in remote or offshore locations. The fully automatic, self-cleaning strainer continually removes impurities from water using either our patented breathing element filter (for fibrous/sticky material) or a V-gap element filter. The strainers can be manufactured from a variety of materials and are in compliance with ASME regulations.
Brackett Brieden™ automatic backflushing strainers feature a fully automatic self-cleaning cycle of operation for the continuous separation of impurities from water and other liquids. Built to last, they require only simple maintenance and operation, delivering consistent performance even under difficult operating conditions. Thanks to rigorous testing and the highest quality manufacturing, Brackett Brieden strainers are suitable for the most demanding locations such as offshore platforms and remote refineries.
Application opportunities:
Nuclear industry
Thermal power stations
Pharmaceutical industry
Offshore production platforms
Plastics industry
Paper processing
Wastewater treatment plants (WWTP)
Automotive industry
Automatic self-cleaning without interrupting filter flow
Suitable for remote and offshore applications
Easy access for element replacement
Patented breathing element systems
Minimizing operation requirements
Maximizing efficiency through continuous operation
Ovivo's Brackett Brieden™ backflushing strainers comply with ASME regulations and other industry codes and standards. Filter body designs are generally based on ASME guidelines, but can also be adapted to incorporate specific requirements of other design codes.
Filter bodies can be manufactured from carbon steel (with rubber or glass flake lining), stainless steel, or duplex/super duplex stainless steel. Filter bodies in other materials (such as titanium) can also be provided.
Filter elements are available with either Ovivo's patented breathing element design (using polypropylene wafers) or with fixed wedge wire V-gap elements. Since different process applications require different filtration techniques, Ovivo supplies separate guides for breathing and V-gap element filters. Breathing elements are generally more suited to processes which demand a finer degree of filtration, or where fibrous or sticky material would be difficult to backflush from wedge wire elements.
All Brackett Brieden strainers feature easy element access via a port on the top of a filter body which allows single elements to be replaced quickly and simply, eliminating the need for filter disassembly and loss of valuable operating time.
The fluid to be filtered flows through the inlet connection into the lower half of the filter body, then upwards through the turntable and into the filter elements. Flowing from the inside to the outside of the filter elements, the solids are retained within the filter candles. Backflushing is automatically triggered by either a timer or by rising differential (without interrupting the flow through the filter), flowing from the outside to the inside, flushing solids into an outlet pipe. The clean fluid then leaves the filter body through the upper outlet connection.