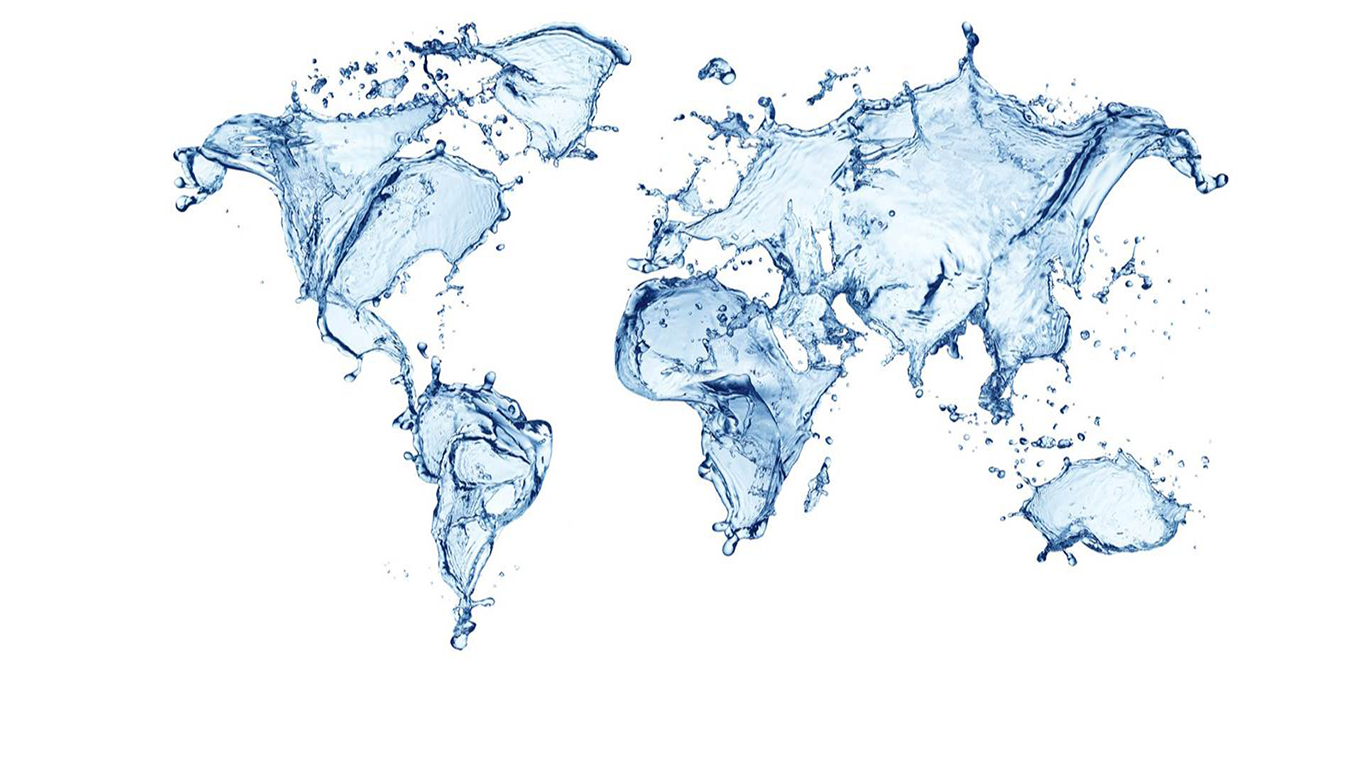 From Municipal Wastewater - Aerobic Treatment / Nutrient Removal
The Ovivo IFAS (Cleartec?) system is a highly efficient, low footprint activated sludge solution. It consists of a submerged, fixed-bed, polypropylene textile media which promotes attached growth biomass in Integrated Fixed-Film Activated Sludge (IFAS) or Fixed Bed Bioreactors (FBBR) applications.
Most Energy Efficient IFAS System
No Media Washout
Simple Install – Easy Retrofit
Maximize Treatment Capacity with Minimal Footprint
Promote Nitrification
Robust Treatment Process
Make the most of it!
The Cleartec system consists of high-surface area textile curtains or "curlz" that serve as a material substrate for attached-growth biomass. This additional biomass comes in a very compact footprint. The Cleartec media is held in place with rigid support structures, ensuring no risk of media washout into your discharge streams. Aeration and scour of the media is provided by high-efficiency, fine bubble diffusers.
Most Energy Efficient Aeration System
Most IFAS or MBBR/FBBR systems rely on coarse bubble aeration systems for additional mixing or supplemental scouring. The Cleartec® system aeration, mixing and scour is completely accomplished using Ovivo AEROSTRIP® Fine Bubble Diffusers, which are installed directly beneath the media. The vertical arrangement of the media ensures there are no dead-zones, which prevents excessive biomass thickness and nuisance organism proliferation.
No Retention Devices
Cleartec media is held in place with support frames that are submerged and stationary in the treatment basins. This completely eliminates concerns regarding media migration and head loss in the treatment basins and media washout into downstream processes or worse, into the discharge stream.
Simple and Effective Retrofits
The Cleartec system is completely modular, which means system retrofits and expansions can be simple and easy. In some cases, the retrofit can be accomplished without even dewatering the existing basins.
Improved Sludge Settling
Cleartec systems consistently exhibit impressive sludge settleability and low SVI's. This, in conjunction with the fact that a significant portion of the system biomass, the attached-growth portion, remains in the treatment basin means the clarifiers will have it easy. This can translate to smaller clarifiers and reduced footprint in new designs or eliminate the need for new clarifiers in a retrofit expansion.
Bring on high MLSS
Due to improved settling and the lack of media screens, which run the risk of blinding, Cleartec® systems can operate reliably at substantially higher MLSS concentrations compared with other comparable technologies.
Intermittent Aeration
Fixed-bed biofilm systems are generally much more capable of providing nitrification and denitrification in the same tank. The Cleartec system takes full advantage of this and is easily designed to meet full nitrogen removal without the need for dedicated basins. Intermittent aeration is definitely an option worth considering for BNR.