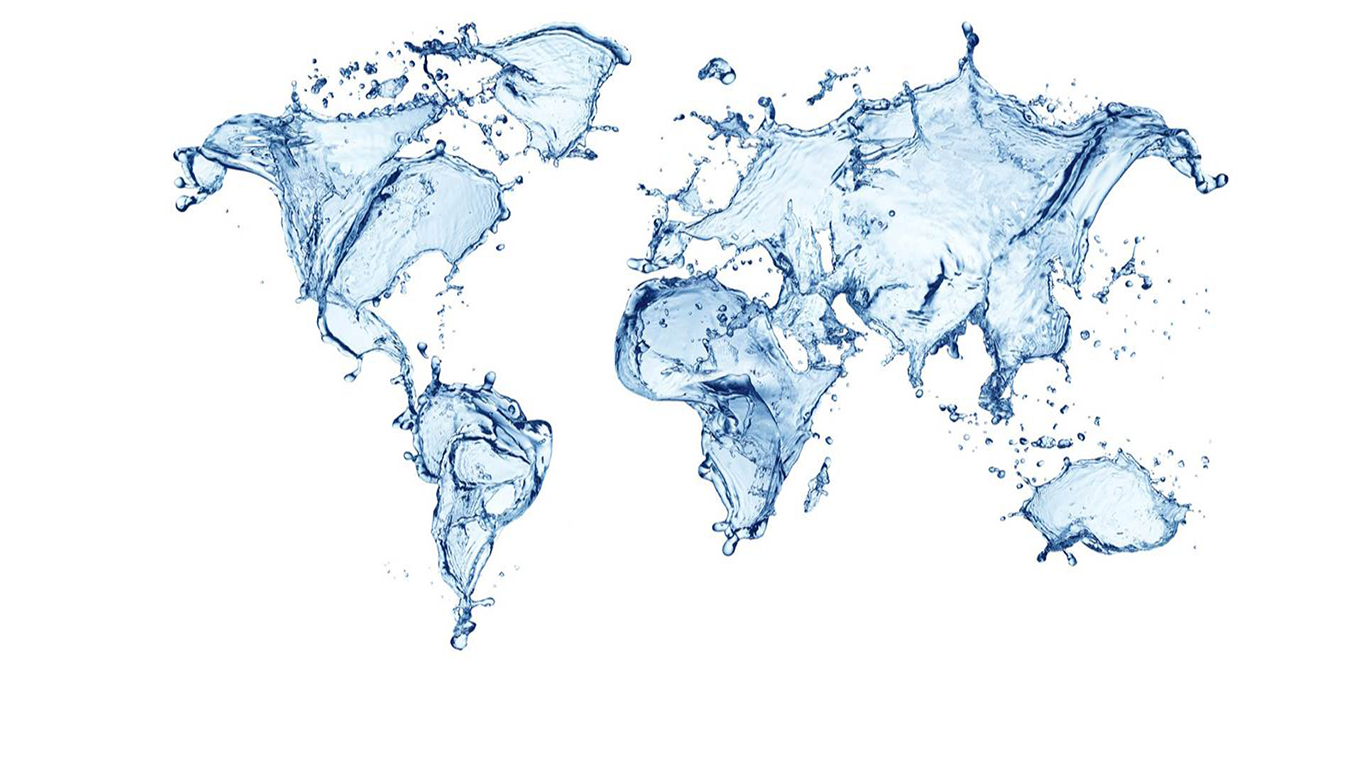 From Power - Cooling Water Treatment
Ovivo Fish Guidance System - Bio Acoustic Fish Fence (BAFF) uses a combination of sensory stimuli that produces a linear barrier, guiding fish away from the point of water collection. Customized sound signals, directional strobe lighting and an air bubble curtain provide directional control. Ovivo designed the BAFF system to comply with UK Best Practice recommendations and US legislation, helping our customers to maintain 'green' credentials.
Most popular related searches
Deters fish from entering water intakes
Suitable for most intake types
Range of site and species specific technology available
Safeguards the future of fish and other aquatic species
Helps meet environmental requirements of the US EPA regulation 316(b) and the UK's Best Practice Guide
Extracting substantial volumes of water is necessary for plant operations, but can become problematic when large numbers of fish and other aquatic species are drawn into intakes, resulting in high headloss or unscheduled shutdowns due to equipment damage. Additionally, legislative requirements demanding more environmentally friendly practices make it increasingly important to prevent fish from entering intakes.
When physical screening of fish is impractical or undesirable, non-physical deterrents are an ideal solution. Fish have a number of well-developed senses and are able to detect and react to different stimuli, such as light, sound, vibration, etc. Ovivo's bio-acoustic fish fence (BAFF™) not only relies on the natural response of fish move away from acoustic sounds, it is also designed to meet environmental requirements.
Significantly reduces trash handling and disposal costs of fish kills
Helps eliminate plant outages due to inundation by large shoals of fish
Can target specific species of fish
More precise fish guidance (into a specific channel)
Ovivo's bio-acoustic fish fence (BAFF™) is a non-physical fish deterrent that emits a distinct "wall of sound" that is up to 95% effective in deflecting fish from water intakes, which is why it is the most widely used behavioral system. The BAFF™ also provides operational benefits to the plant operator by significantly reducing operating costs through a reduction of fish mortality.
A signal generator located near the intake emits chirps at varying intervals and frequencies up to 2000 Hz. Two optional 400-watt amps pump up the beeps even higher, depending on the target species. When used in conjunction with a bubble curtain, the fish can be safely guided to a specific location away from the intake.