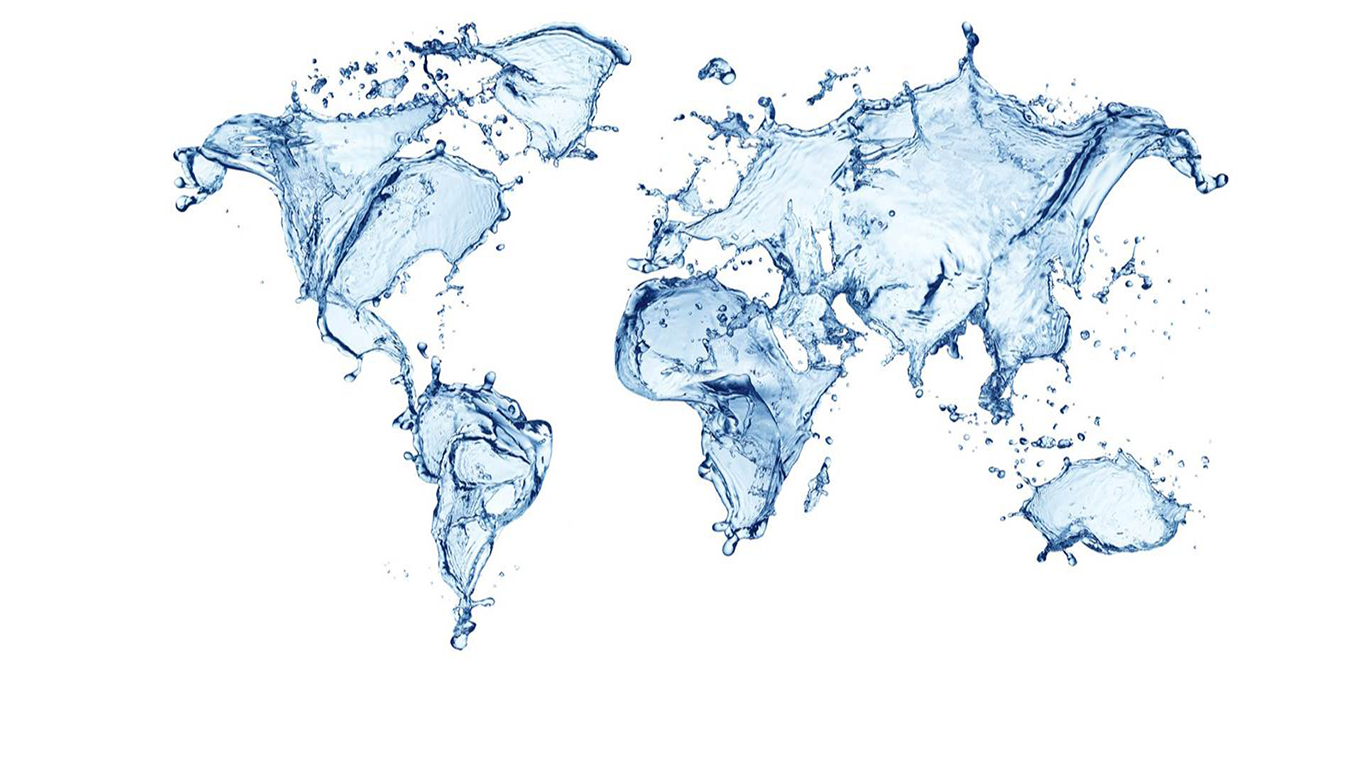 From Petrochemical - Raw Water Intake
Ovivo Fish Guidance System - Sound Projector Arrays is based on the latest SILASTM(Synchronized Intense Light and Sound) technology. It is designed specifically for large scale water intakes, but is suitable for any intake type including retrofit on marine and freshwater. The SILAS system uses a combination of flashing intense light and an acoustic sound fields that provide sensory stimulus to the fish, which encourages an avoidance reaction and diverts them away from the point of extraction.
System adjustable to deter specific species of fish
Non-physical barrier
Fish- friendly
Ovivo's Bio Acoustic Fish Fence (BAFF) uses a combination of sensory stimuli that produces a linear barrier to guide fish away from the point of abstraction to an exit or bywash. The sensory stimulus is a combination of customised sound signals, directional strobe lighting and an air bubble curtain.
BAFF are commonly used on rivers/lakes to guide the fish to a point downstream of the abstraction point or on hydropower headraces to divert the fish to the bywash.
BAFF have recently been subject to extensive trials in the USA for the diversion of Chinook Salmon smolt in a river system feeding cooling water to a power plant.
Another area of application, unrelated to water abstraction, is for the control of migration of invasive fish species.
Complies with UK Best Practice recommendations
On specific species can deter up to 90%
Help protect fish stock levels
Reduces handling costs and need for disposal of fish kills
Help eliminate outages arising from influx of fish
Fish Friendly System
The SILAS™ system provides a combination of flashing intense light and an underwater acoustic sound field that provides a sensory stimulus to the fish that encourages an avoidance reaction to divert them away from the point of water abstraction.
It is analogous to an underwater PA system and produces a repellent sound gradient in front of intake that used to block, rather than guide fish. Repulsion efficiency is especially high for pelagic fish.
Specially developed software (PRiSiM) is used for predicting the underwater sound field taking into account the intake structure and bathymetry. It is an important part of the design phase of a successful project and is used to optimise the number and location of the sound projectors.
An onshore microprocessor based System Control Unit which incorporates a touch sensitive screen for operator interrogation and one or more power supplies each supplying up to 12 Sound Projectors.
An array of Sound Projectors (SP) located under water and upstream of the intake. Each sound projector incorporates a sound transducer, a High Intensity Light ring, sound signal generators, power amplifiers and monitoring / diagnostic electronics These are all located within a stainless-steel enclosure, weighing about 50kg.
Power and signal cabling system between the onshore Control Unit and the individual SP's
One or more skids and support rails for that allow deployment and recovery of the SP's for servicing.
Remote monitoring/diagnostics can be carried out via the internet if required