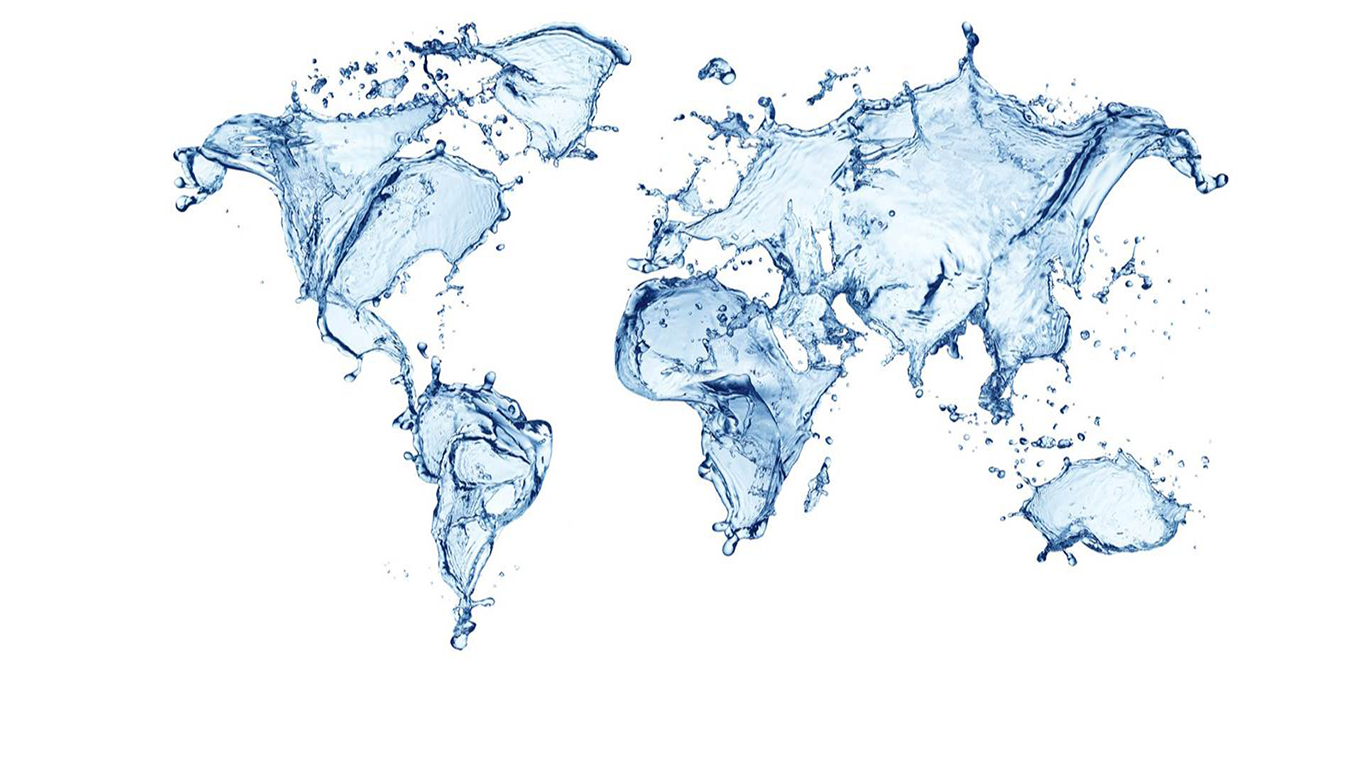 From Municipal Wastewater - Sludge Treatment / Aerobic Digestion
The Ovivo M-TADTM (Mechanically Thickened Aerobic Digestion) process is a controlled aerobic digestion system specifically designed to handle sludge produced by mechanical thickeners such as gravity belt thickeners or rotary drums. The M-TAD system utilizes two or more aerobic digesters to optimize aeration requirements, helping to keep equipment costs to a minimum.
Class B biosolids
Compact footprint
Perfect for converting anaerobic digestion to aerobic digestion
Do you have existing thickening equipment? Are you interested in converting from anaerobic digestion to aerobic digestion? Do you need to meet Class B biosolids requirements? If you answered yes to any of these questions then an Ovivo M-TAD (Mechanically Thickened Aerobic Digestion) may be right for you. The M-TAD system is specifically designed to handle the high viscosity created by the polymer addition of mechanical thickening devices such as gravity belt or rotary drum thickeners.
Retrofits of anaerobic digesters don't require the cone to be filled in
Guaranteed Class B biosolids
Minimizes footprint of new construction or expands capacity of existing tanks
The Ovivo M-TAD can offer those looking to retrofit anaerobic digesters value that other aerobic digestion technologies can't. Whereas bottom mounted diffuser systems necessitate the cone of the anaerobic digesters to be filled, our unique single drop diffuser allows the cone bottom to remain in place. This provides additional aerobic digestion process volume and lowers construction costs. All of this while being backed by Ovivo's Class B guarantee.
The M-TAD aerobic digestion system consists of a mechanical thickening device feeding pre-thickened sludge at 3%-5% total solids concentration to two or more aerobic digester basins operating in either series or parallel mode. The M-TAD process has the primary advantage of reducing the volume of sludge to be digested. For existing digesters, this provides three to eight times more solids retention time. For new digesters, the required design volume is reduced.
In addition, the thickened sludge will reach a higher temperature during digestion, increasing the reaction rate of digestion and potentially further reducing the required digester volume.
For a typical waste activated sludge feed, the digesters operate in series. Multiple digesters provide optimum pathogen destruction and volatile solids reduction. Due to the nature of the digestion process, most of the digestion takes place in the first digester. This digester requires the most oxygen and will achieve the majority of the volatile solids reduction. When thickened sludge is fed to the aerobic digester as much as 80% of the total oxygen requirement is in the first digester.
The second digester achieves the remaining volatile solids and pathogen reduction. A third digester, when used, is isolated from any untreated sludge and serves mainly as a polishing basin to meet Class B biosolids criteria.