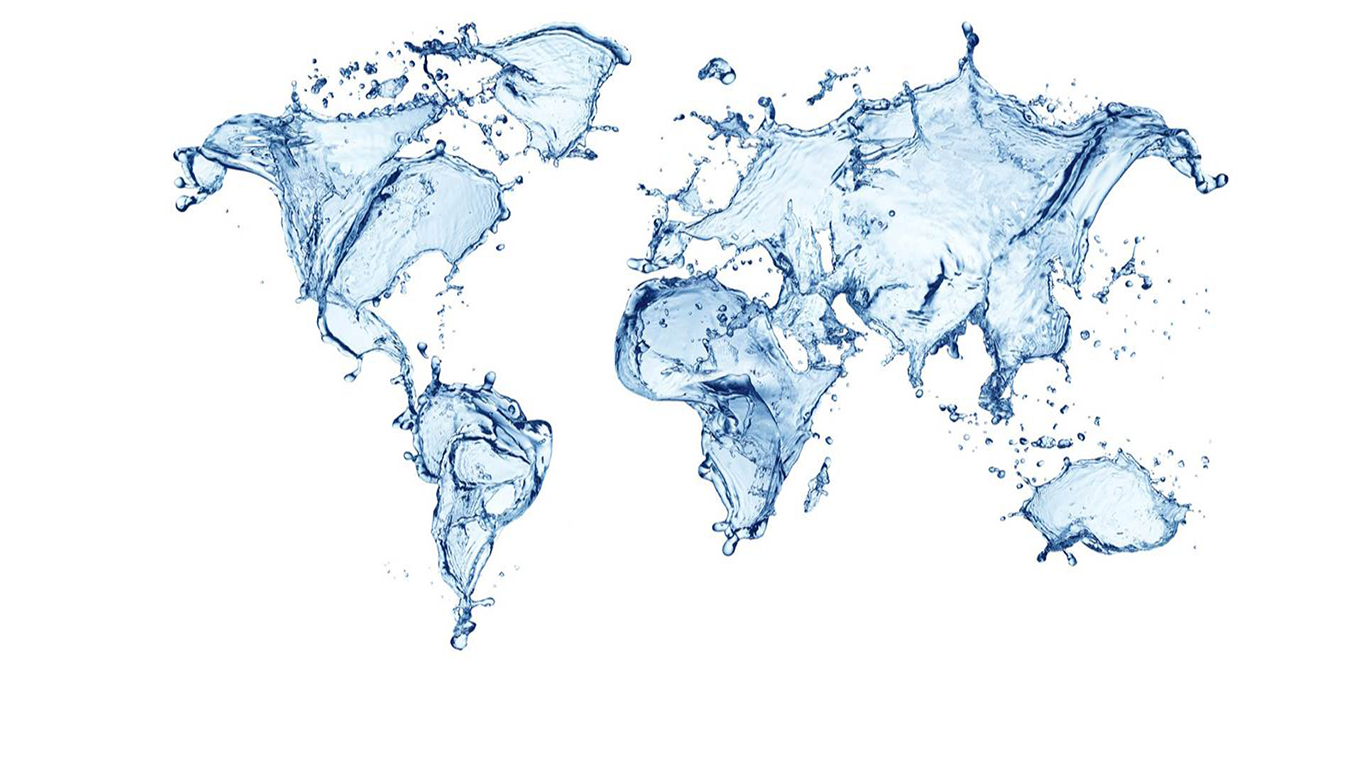 From Oil & Gas - Fresh Water Offshore
Ovivo Media Filtration technology comprises of a pressure vessel, media, distribution and collection headers. Typicall filtration flow is down through the media bed, but Ovivo can offer other configurations, given the applciation. We offer a complete line of robust, industry standard, proven equipment. Multi-media filtration delivers high quality water at higher flowrates,when compared to a traditional sand filter.
Typically 98% removal of particles > 2 microns
Fully Automatic operation
Motion-sensitive on offshore application
Ovivo media systems are ideal for customers looking for fully automatic systems, requiring little operator intervention and maintenance. Characterized by consistent high quality effluent, media filters are capable of handling inlet solids content up 20 – 50 mg/l. Higher loading is capable with increased backwash frequency.
Ovivo media filtration uses a 3 (three) or 4 (four) media layered system depending on the quality requirements for the effluent water. Use of the different grades of filtration media allows for a gradual coarse-to-fine media size and therefore, higher particle capture. An air-scouring device is part of the media cleaning system, which ensures that the media bed is fluidized to the optimum amount, effectively removing all trapped solids.
Process operation consists of down-flow influent across a multilayer media bed. Varying the media layers help contain different sized contaminants, resulting in 98% removal of particles < 2 microns. These filters generally run in parallel with all on-line filters so when contaminants begin to accumulate, individual vessels undergo media cleaning by backwash. This provides uninterrupted flow-through to a system.
Standard single vessel capacities available range from 5,000 to 53,000 BWPD.