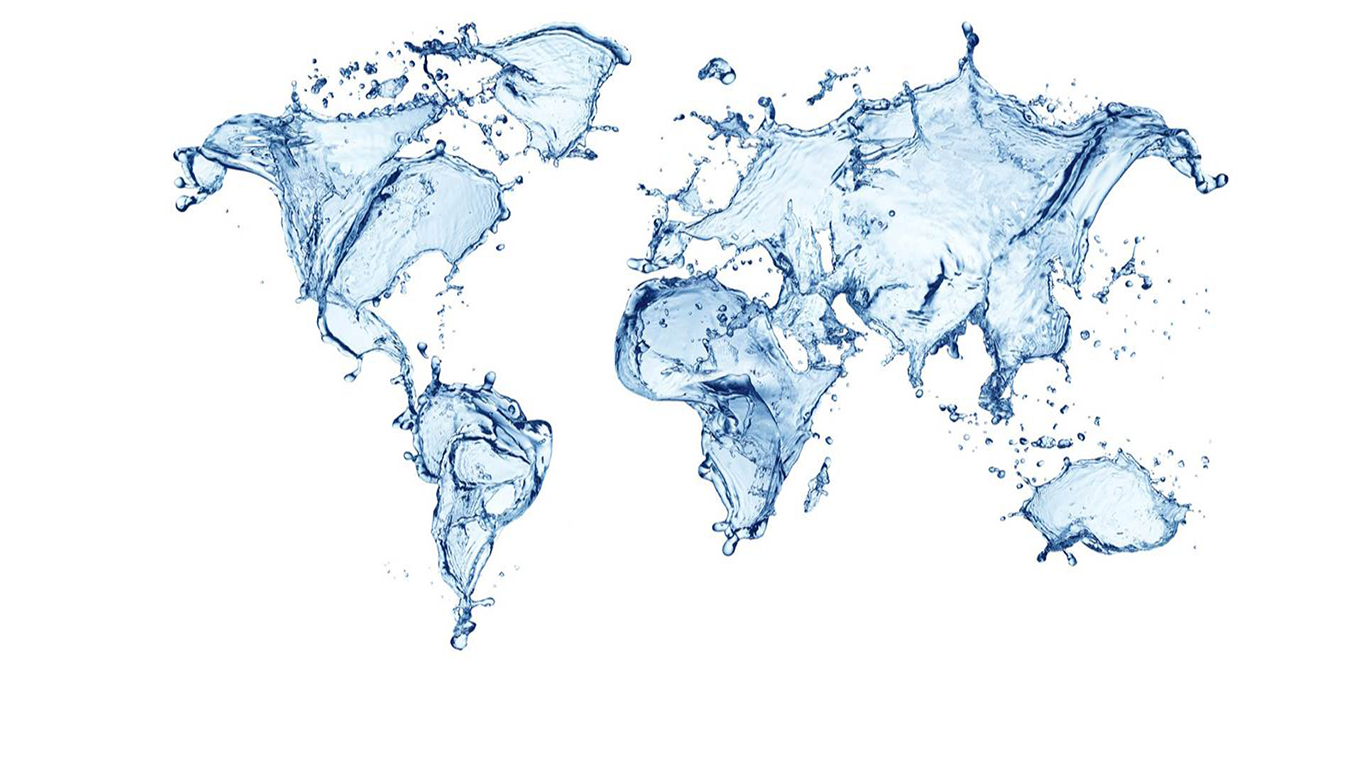 From Municipal Wastewater - Aerobic Treatment / Nutrient Removal
Ovivo's membrane bioreactor (MBR) systems have the best technology available and can meet the most stringent effluent nutrient limits in wastewater treatment and reuse applications. Ovivo will work with plant owners, operators and consultants in a variety of industries to apply our customized MBR technology to each unique wastewater treatment problem. With over three decades of MBR system experience, Ovivo has become the proven leader in MBR technology.
Greatest simplicity, reliability, effluent quality and space efficiency
Suitable for casinos, resorts, shopping malls, schools, housing developments and the dairy, beef and poultry industries
Single source responsibility
Extensive portfolio of components allows the equipment to be used in a variety of process stages – from headworks through disinfection applications
Unrivaled system innovation
Ovivo provides tailored membrane bioreactor equipment packages for new installations or fully integrated solutions for existing plants that treat wastewater, stormflow and biosolids. Extremely versatile, the MBR system can be part of a retrofit, expansion or upgrade for reuse, scalping and RO pretreatment applications. Our experienced and reliable MBR parts and services division provides support to current clients and to those converting from competing membrane bioreactor technologies. Additionally, Ovivo offers a ready-to-operate, rapidly deployable (packaged) MBR system called the microBLOX™ – a plug and play unit that is ideal for remote locations, and can handle varying flows and loads with the same efficiency and performance standards as our regular MBR system.
Most MBR system experience on the market, with an extensive portfolio
Best project delivery time – from submittal to installation
Comprehensive technical and warranty support
Lowest total cost of ownership and proven cost control strategies
A leader in the membrane technologies offering unrivaled innovation
Starting with a range of headworks options and ending with membrane-based solids management, each Ovivo® MBR can be an integrated, total solution to a wastewater treatment problem or reuse opportunity. Some of the advantages of Ovivo® MBR can include:
Single or two stage processes to meet even the most stringent nutrient limits
BulletProof™ membrane technologies resistant to damaging debris
Field optimized screening solutions and grit removal options
Aersotrip fine bubble diffusers
Membrane thickening and digestions of waste solids
Offline stormflow management (stormBLOX™)
The Ovivo

Connect asset management tool
Tailored service packages for comprehensive remote and onsite support
Membrane insurance and lifetime guarantees
Cloud-connected device for easy data management
Anatomy of an MBR System
A membrane bioreactor (MBR), also called the MBR Zone, can best be described as one part of a biological process where small microbes degrade pollutants before being filtered through a collection of submerged membranes. The membranes are housed in cassettes or modules that are then installed in an MBR tank. Air is introduced via integrated diffusers that scour the membrane surfaces during filtration and then mixes the tank contents while providing oxygen to enhance the biological process.
An MBR system is a complete and integrated set of components that allows the biological process to function. Assuming that the same reuse quality effluent and similar solids management goals are desired, an Ovivo MBR system can be 50% less complicated to maintain and operate than a comparable conventional wastewater treatment plant, and requires less than 25% of the footprint (land area). These are just a few of the reasons that it costs less to build and own an MBR System than conventional alternatives.