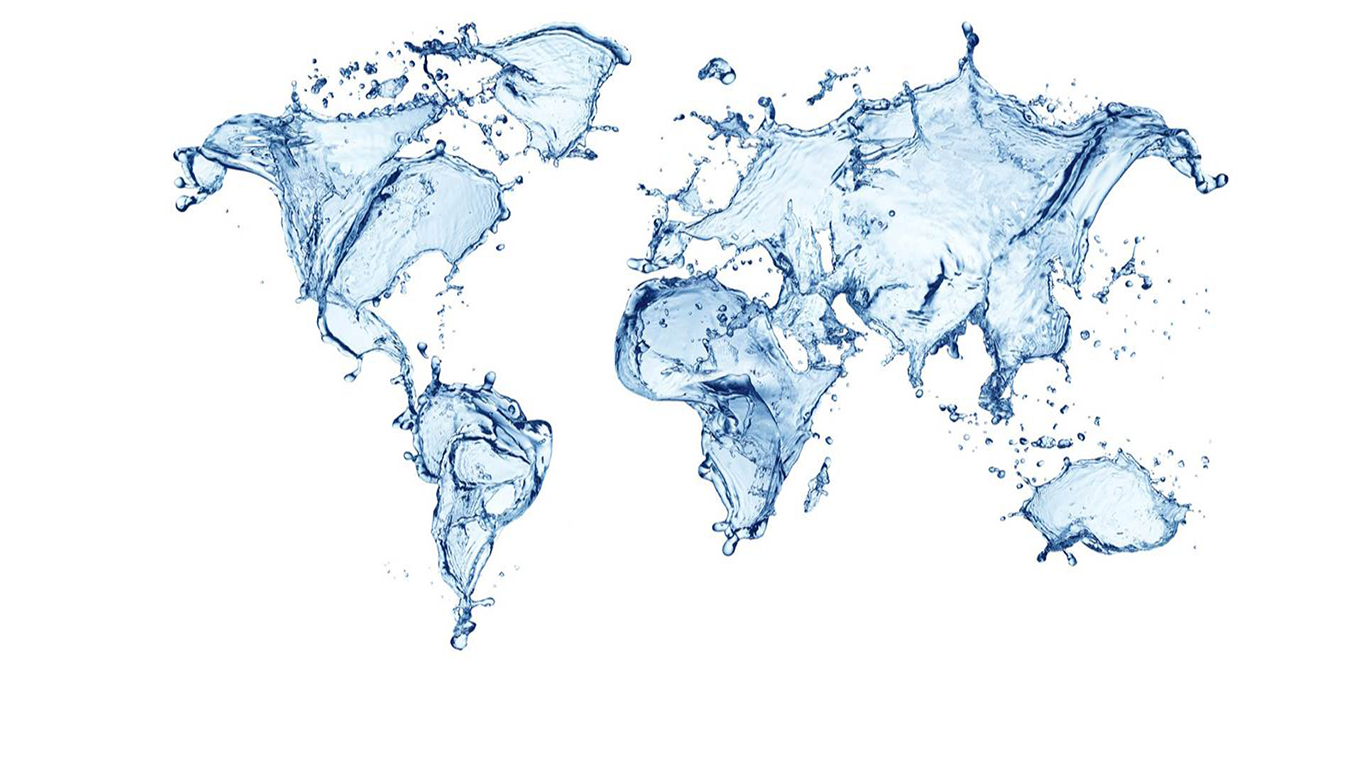 From Electronics - Ultrapure Water Treatment (UPW)
Ovivo works tirelessly to provide the purest water possible to the global semiconductor industry and succeeds in meeting the most stringent TOC requirements. Our technique for ultrapure water production utilizes several processing methods (e.g., conventional, membrane, Ion Exchange and thermal processes - either in conjunction or independently), depending on output requirements. Individual equipment is easy to incorporate into existing and/or complimentary systems.
The global community is facing a water crisis and the demand for clean water is ever increasing. Many of the industries that Ovivo serves are often under scrutiny from the general public, governments and the media to improve their processes and reduce the impact on the environment.
Ovivo develops and provides high-performance technologies to serve the semiconductor industry's use of water and has had great success in meeting the most stringent TOC requirement (less than 0.3 ppb).

Ovivo's passion to create value in water is executed through the design, installation and commissioning of highly sophisticated water treatment systems, providing customers with the best end-to-end solutions to treat and recycle water at the lowest energy cost.
Choosing Ovivo as your UPW systems partner, we guarantee
Reliable system meeting the exceptionally high standards of the industry
Lowest cost of ownership
Forward looking technology development and innovation
Open, close and transparent communication
High experienced company and people
A partner with more than 150 UPW systems successfully installed worldwide