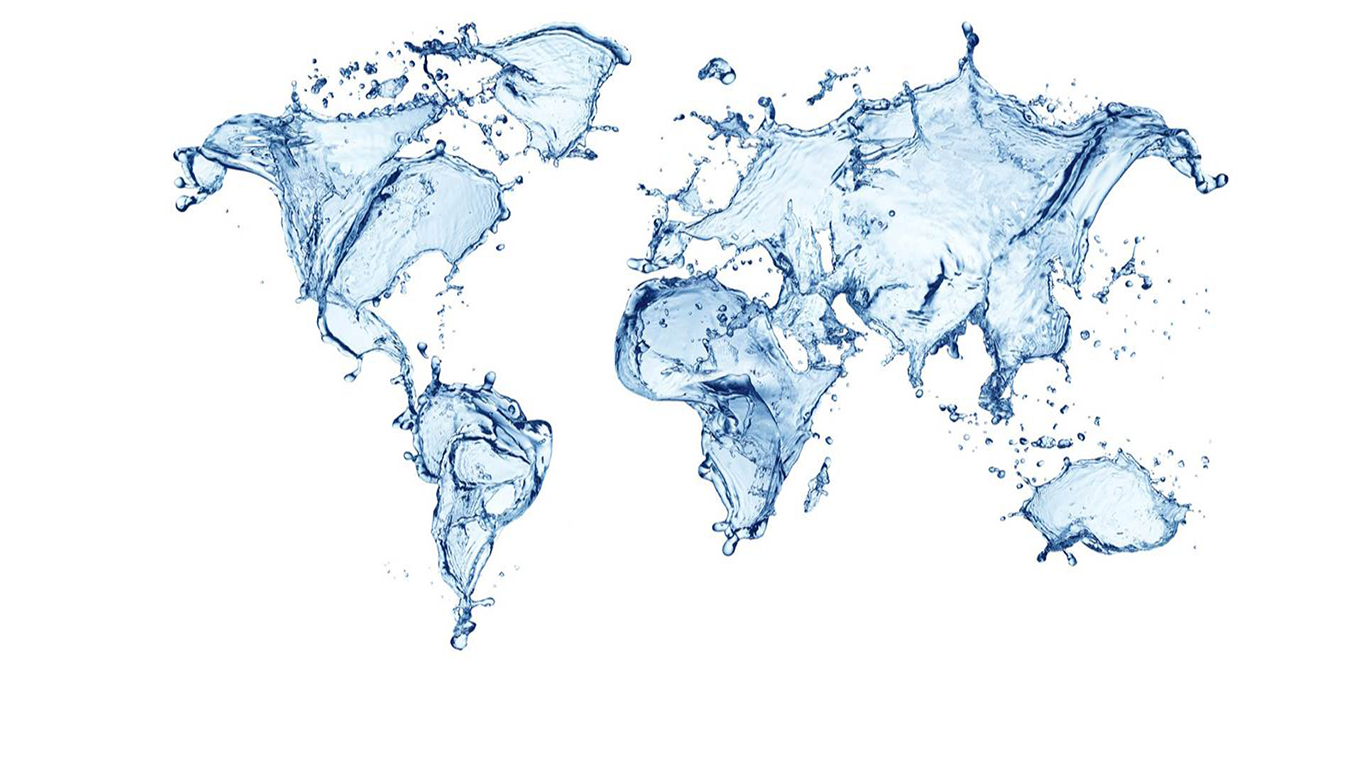 From Petrochemical - Raw Water Intake
Brackett Green® Dual Flow Traveling Band Screens are compliant with most of the new Environmental Protection Regulation around the world including the US's EPA 316(b) with the highest debris-capture ratios in the industry. With over 200 years of industry experience, Ovivo can custom design for your specific application, and optimize your overall treatment solution. Recently re-designed, the traveling band screens can be installed as a single system, or as part of a two or three stage system.
No debris carryover
No immersed bearings or sprockets
EPA 316(b) compliance
Flow capacity within the range of 0.5 to 18 m3/sec
Effective widths up to 5m
The Brackett Green dual flow band screens are custom-designed for each application and can incorporate specific features to suit individual operating and site conditions, water levels and design codes. This can include seismic qualification and design for nuclear safety-related cooling water duty. Other options include a fish recovery and return system, which recovers and returns captured fish intact to the water body, as well as adaptations for handling large volumes of jellyfish.
The Brackett Green dual flow band screen design eliminates any risk of carryover in comparison with a through flow design where debris not removed at the deck level goes into the clean water area.
Materials of construction range from coated carbon steel to 316 or duplex stainless steel and can include provisions for either sacrificial anode or impressed current cathodic protection.
Enhancements to the Brackett Green dual flow bandscreen range include:
A reduced head height, simplifying access for inspection/maintenance, improved aesthetics and reduced crainage height.
A highly optimized mesh support (basket) that maximizes the open area resulting in an increased flow per metre (foot) of screen width, thereby reducing the screen width required for a specified design flow.
A reduced screen width decreases the drive power and washwater requirements, thereby minimizing CAPEX & OPEX costs.
A reduced screen width with optimized mesh support (basket) structures, which minimizes the main-chain dead loads, thereby extending chain and roller life, reducing OPEX costs.
Improved roller geometry resulting in reduced drive power requirements.
PLC controlled, variable speed drive (VSD) that closely matches the screen speed to process conditions, thereby minimising OPEX costs.
Optional Fish Recovery & Return (FRR) for compliance with environmental legislation, such as US EPA 316(b).
Replaceable tracks and wear strips to extend plant-operating life.
Optional replaceable sprocket rims to extend sprocket/chain life.
Available either as a dual flow screen for new projects, or as a dual flow conversion for existing through-flow intakes.
Manufactured in a range of materials including carbon steel, austenitic stainless steel and duplex stainless steels.