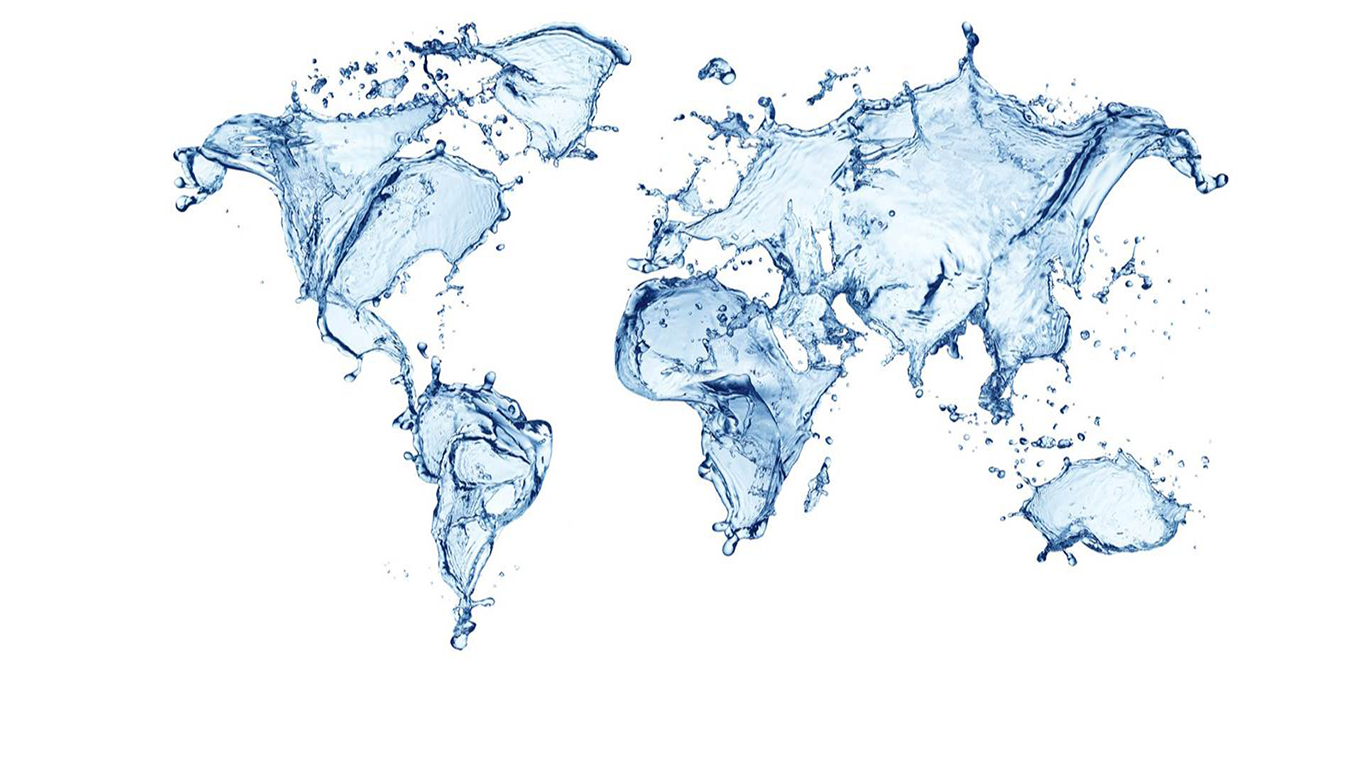 From Oil & Gas - Produced Water Primary Treatment
The OVIVO Skim skimmer technology provides an economical way to remove the bulk of dispersed oil and solids within a liquid. Ovivo has designed vertical and compact models, well suited for offshore installations, in addition to our standard horizontal designs. The equipment can be adapted to serve as a produced-water degassing vessel. Our range of skimmers have been designed around the separation of specific oil droplet sizes, typically 120-150 microns, depending on the allowable residence time.
Proven, reliable and simple technology
Flowrates from 3,000-100,000 BWPD per unit
Influent Oil Concentration: 5,000 – 10,000 ppm (temporary 50,000 ppm slugs)
Atmospheric or Pressurized designs available
Minimal pressure drop across inlet to outlet
The Ovivo Skim Skimmer technology is very effective for the removal of bulk dispersed oil and solids, particularly for operations that suffer process upset that causes slugs of dispersed oil and solids to be sent to the produced water treatment system. It is a compact, cost efficient and 'short lead-time' solution for debottlenecking a produced water treatment process. Its performance is comparable to that of a Corrugated Plate Interceptor (CPI).
Our units can also be implemented for degassing service and are well suited to the offshore environment, as they are motion-insensitive. Relying on gravity, for separation, the Ovivo Skim Skimmer see minimal pressure drop across inlet and outlet, have no moving parts, and as such offer low operating costs and minimal maintenance.
The equipment can be easily upgraded to a full Induced Gas Flotation (IGF) package if more treatment is required down the road.
The Ovivo Skim Skimmer principle is based on Stoke's Law, which is simple gravity separation. Oil skim flows over internal weirs and effluent leaves via a bottom outlet. The systems are typically fitted with coalescing packs to enhance oil separation. The Ovivo Skim Skimmer units are designed to handle between 3,000-100,000 BPD per unit and can handle slugs of up to 50,000 ppm of dispersed oil (temporary slugs). The technology is capable of removing 120 – 150 µm diameter oil droplets without chemicals, at a 60% overall dispersed oil removal efficiency.
ASME Code and Non-Code vessel designs are available.