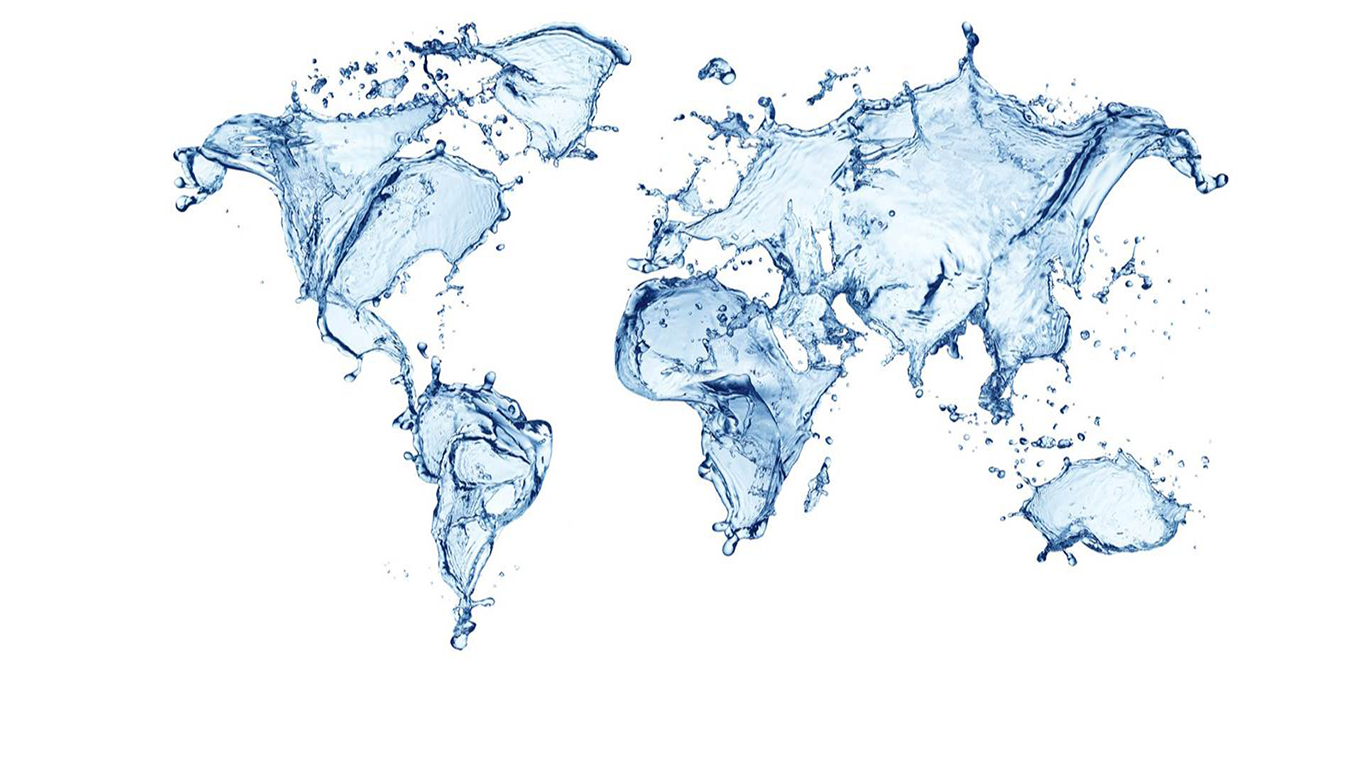 From Municipal Drinking Water - Clarification / Sedimentation
The Ovivo traveling bridge clarifier consists of a bridge that spans the width of a rectangular reservoir and travels from one end of the tank to the other. A set of rake blades and squeegees suspended from the bridge collect settled solids on the tank bottom and/or surface of the water and deposits them in a sludge pocket at one end of the tank.
Traveling Bridge system adapts to the basin profile whether sloped stepped or flat
Controls can be mounted in a climate controlled weather enclosure/Kiosk for maintenance and monitoring in cold weather environments.
Component replacement; access support bridge, lower collector assembly, independent four wheel drive and controls. Replaced individually or in total.
Common wall utilization
Rectangular tank retrofits
Traveling bridge clarifiers perform the same functions as circular clarifiers. Both water and wastewater applications are served by the bridge system, including both primary and secondary clarification. Bridge designs range from simple beam superstructure to large walk-thru trusses.
Hydraulic suction removal of RAS and scraper models with hoppers
Designed for long life, minimal maintenance and low operating costs
Simple controls or SCADA radio controlled monitoring
Bridges are constructed with galvanized steel, stainless steel, or aluminum and are shipped fully assembled and ready for operation. Bridge designs range from simple beam superstructure to large walk-through trusses. Bridges are adaptable to existing basin geometry and can replace or rehabilitate all existing types of Traveling Bridge Clarifier mechanisms. Hydraulic traction or electric cog drives are available.
Consulting Engineers find rectangular basin configurations are very "space friendly". Common wall construction is utilized to save space on the site, makes multiple basins easily accessible and independent basin operation is convenient for operation staff.
Retrofitting existing mechanisms, either partial or in total, decreases the total cost of ownership with the utilization of existing concrete structures.
Ovivo's improved drive design, control functionally and replacing the mechanisms "in kind" decreases maintenance requirements for the operations staff.