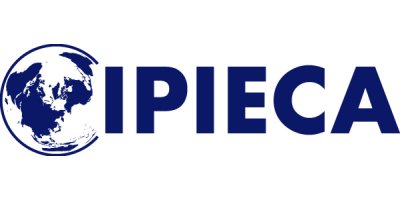 IPIECA has been addressing biodiversity issues since 1992. In 2002, IPIECA formed a Biodiversity Working Group (BDWG) with the International Association of Oil and Gas Producers (OGP).
Most popular related searches
Biodiversity is the variability among living organisms within a given ecosystem. It can include not only living organisms and their complex interactions, but also interactions with the non-living aspects of their environment. Biodiversity is at the basis of the integrity and the effective working of ecosystems and the services they provide, and therefore can be used as a measure of their status and health.

To maintain and expand its business, the oil and gas industry enters and interacts with a variety of different natural environments many of which may be sensitive and/or poorly characterized. Increased public, government and investor focus on conservation of nature and biodiversity is demonstrated in part by widespread ratifications of the Convention on Biological Diversity and associated national and international policy.

The oil and gas industry recognizes that the ability to continue our business, and to access new resources, is dependent on the ability to explore for and develop reserves without adversely affecting nature.

Recognizing such challenges, oil and gas companies seek to integrate biodiversity considerations into their business practices and operations. From a business perspective, this helps to minimize risks and maximize opportunities to make a positive contribution to biodiversity conservation and improve ecosystem services.
The Biodiversity Working Group is an international oil and gas forum working to improve the way the industry recognizes and manages biodiversity impacts, and engages with society on biodiversity conservation issues.

The Biodiversity Working Group is currently working on:
integrating biodiversity and ecosystem services into impact and risk assessment
exploring biodiversity offsets
engaging with stakeholders within and outside the industry about biodiversity
identifying sound operating practices, particularly in sensitive areas
Past work has included:
guidance on preventing alien invasive species in oil and gas activities
a guide to the Convention on Biological Diversity (CBD), to encourage greater participation
a web-based tool listing Key biodiversity questions in the oil and gas lifecycle
a practical Guide to developing biodiversity action plans for the oil and gas sector, available in both English and Spanish
a brochure describing the elements of ecosystem approach to biodiversity conservation
regional workshops addressing key biodiversity issues relevant to the oil and gas industry. These workshops also provide a valuable forum for dialogue with local conservation organizations, academia, government and non-governmental organizations.
IPIECA has gathered a number of case studies illustrating ways that our members are addressing the topic of biodiversity.