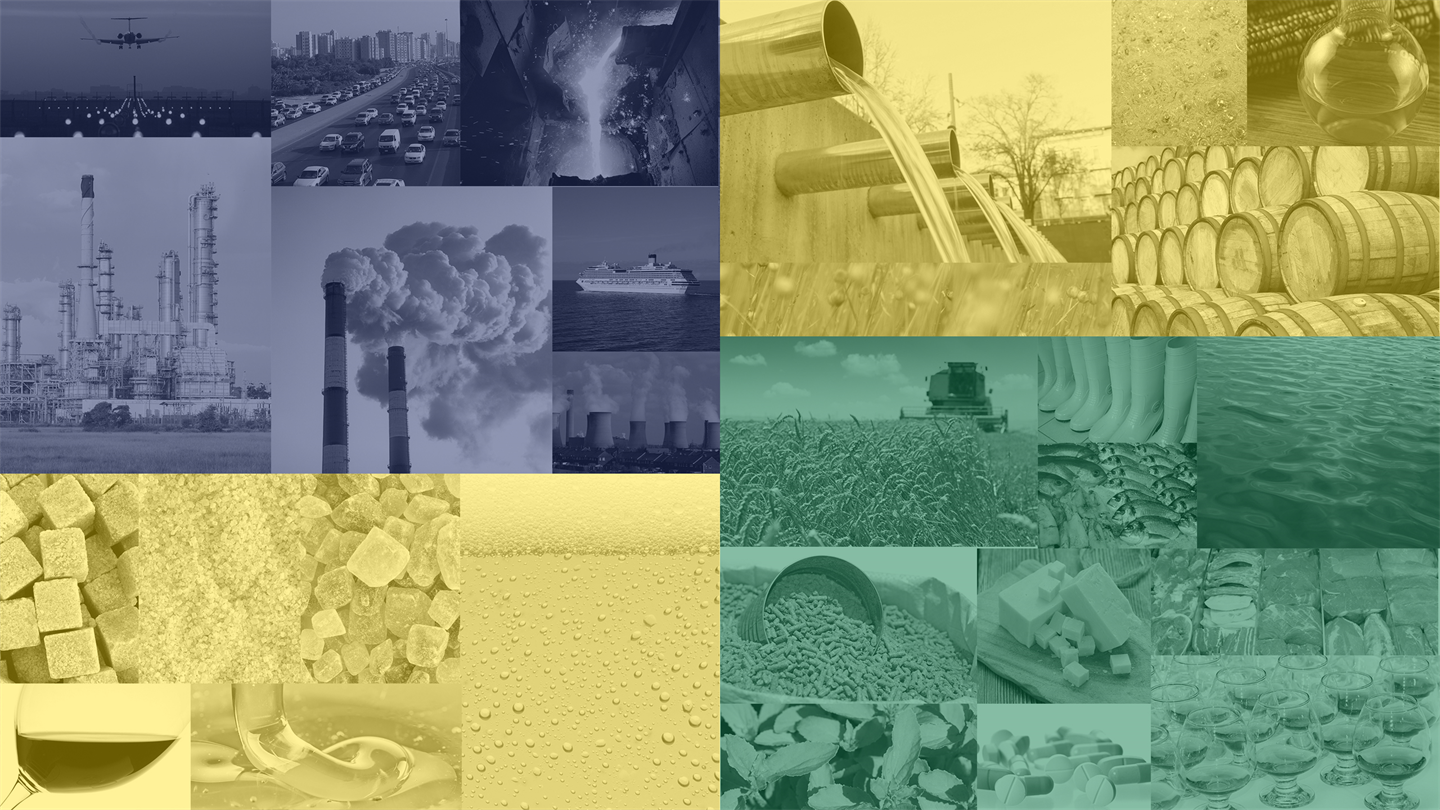 Build Own Operate (BOO) Concept Services
From Operations
The air we breathe is vital, and it is important to monitor and control the air quality. Owning and operating monitoring stations are complicated, and requires resources, competence and equipment to ensure accurate monitoring data.
OPSIS offers an accurate and reliable total monitoring solution, that guarantees monitoring data with high quality and high availability.

With the OPSIS BOO Concept the customer can focus on using the data. OPSIS sets up the system according to the customer's requirements and specifications, and makes sure the monitoring data is delivered 24 hours a day, every day of the year.

OPSIS' personnel are highly skilled, and have long experience from operating gas monitoring systems for ambient air quality control. All this knowledge is put into the OPSIS Build-Own-Operate concept.
Set price including operation, service, maintenance
Spare parts included
No unforseen costs
Accredited calibration control according to ISO17025
Guaranteed data availability >90%
Reporting
Data is available via OPSIS EnviMan Cloud (OEMC)