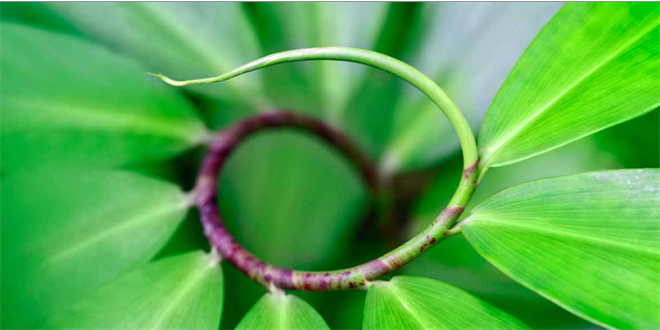 CDP Reporting Services
We support and advice you to facilitate the preparation of CDP submissions.
Most popular related searches
A proven, efficient approach to CDP reporting
Whether you are undertaking your first CDP submission or improving your existing CDP report, thinkstep can guide you through the process and help you excel. Our two-phased approach is used by the world's leading companies to ease the burden of CDP reporting.
thinkstep consulting experts review your latest investor or supplier CDP response against CDP guidance, with the aim of identifying ways to improve your organization's overall scoring. We then help you prepare your current CDP response, using your already quantified GHG emissions.
If you are looking for a scalable technology solution, thinkstep's award-winning SoFi CDP and SoFi ts enterprise software provide technical support for data collection, aggregation and disclosure management.
Enhance brand value
Improve your reputation by giving CDP and other stakeholders access to a credible and detailed summary of your organization's GHG emissions.

Reduce your costs
Our SoFi CDP software makes data management and sustainability reporting more efficient and enables you to submit data at the touch of a button.