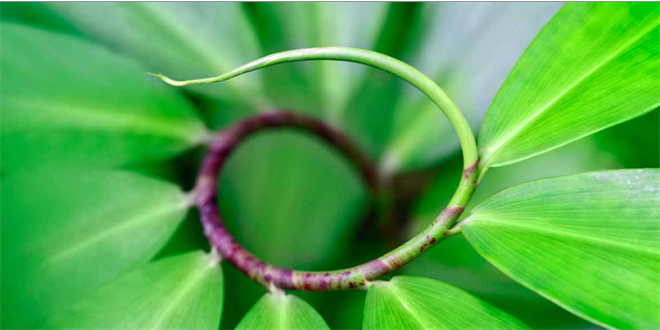 An Environmental Product Declaration (EPD) is a verified (and registered) document that communicates transparent and comparable information about the life cycle environmental performance of your products.
We offer:
A standard EPD Consultancy which includes: data collection, LCA modelling, creation of background report and EPD, guidance through the verification process, and final meeting with detailed LCA interpretation and guidance for marketing.
Industry average EPDs and representative EPDs (mainly for associations or their members).
EPD Vario – A system that enables you to generate your EPDs in-house. We provide software, background data, training, support and an initial implementation project.
Solutions for automated generation of EPDs for product ranges or portfolios, connected to your ERP system.
Enhance your brand reputation
Provide credibility through production of a 3rd-party verified document that can be used to market the sustainability attributes of your product to your customers.

Compare with competitors
A verified measurement of your product's environmental credentials can be used to benchmark your product against those of your competitors.

Improve processes
Enable you to identify opportunities to optimize your manufacturing process.