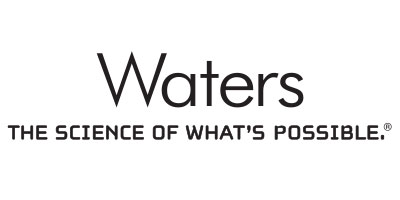 Informatics Professional Services
Waters® Laboratory Informatics solutions provide laboratories with a foundation for capturing, organizing, and storing scientific information. The end result: Easier data access, which facilitates compliance and aids in intellectual property administration. Our Enterprise Software Solutions team of highly trained, experienced software professionals has the skills and expertise necessary to make your informatics implementation a success. On average, Enterprise Software Solutions can get your informatics solution up and running in as little as 30 days. Our team delivers a wide range of services to create an informatics solution that aligns with your company's IT requirements and your laboratory's data management needs.
As a partner in your success, Waters brings a worldwide set of resources to solve your organization's enterprise software challenges. We'll help you:
Integrate scientific processes and systems, while managing costs and mitigating business risks.
Solve business problems through the design and implementation of real world solutions.
Working within your existing IT and compliance standards, the Enterprise Software Solutions Team uses our software technology to streamline deployment efforts.