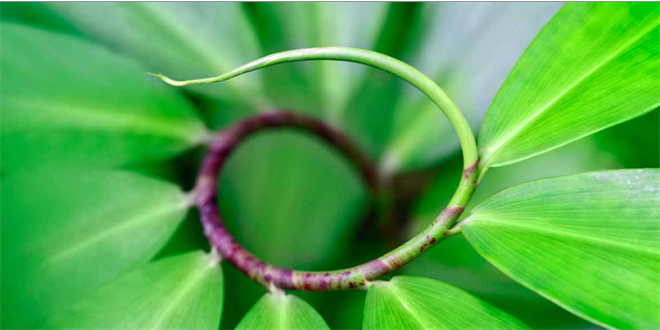 Materiality Assessment Consulting Services
Scope out the potential for sustainability initiatives in your organization by prioritizing the topics and impacts most relevant to you. Identify the key sustainability topics for your business: Every business is different – which is why our materiality assessment is so valuable in focusing on the economic, environmental and social impacts that are most significant to your company.
Our proven materiality assessment takes into account prominent stakeholder concerns, and helps you to develop a sustainability strategy that fits your business. It leverages our web-based SoFi materiality software, enabling you to target stakeholders quickly and easily, and draws on the expertise of thinkstep consultants who have developed the assessment in association with many of the world's leading companies.
Fully compliant with the principles within GRI's G4 Sustainability Reporting Guidelines, our assessment includes broad consideration of societal trends as defined by the G4 Guidelines and Sector Disclosures and the Sustainability Accounting Standards Board (SASB).
Spot risks and opportunities
Identify the issues that may have a material impact on revenues, brand reputation, operational efficiency and compliance – and make better decisions to make a better return on investment.

Engage with stakeholders
Use the opportunity to proactively respond to stakeholder concerns and align your activities with stakeholders' needs and expectations.

Gain strategic focus
The assessment produces meaningful results that enhance the company's strategic planning, risk management and operational planning processes.

Increase value of sustainability
By identifying the most significant environmental, social, economic and governance issues, you will be able to leverage additional value from sustainability in your organization and products.

Increase efficiency
Reduce the management overhead by focusing on key issues only; eliminate the time and effort spent on reporting and collecting irrelevant data.
Improve communication
A more focused approach enables you to produce more relevant reports that will be read and understood by more people, driving greater internal understanding of your activities.