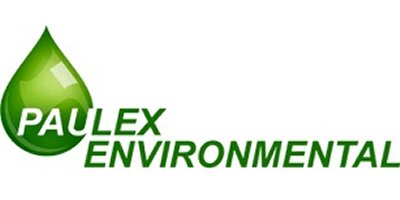 Our spill response service is accredited by UKSPILL and the International Spill Accreditation Association. Our service is comprised of two distinct components; rapid response to emergency spillage incidents and post spillage site remediation.
Our trained and experienced spill response team are fully equipped and prepared for rapid dispatch to a spill incident. With the equipment and knowledge to assess, control, contain and clear spillages and effectively manage the associated risks.
Immediate despatch (3 hour call to site goal) of our Accredited Spill Response Teams
Stock of dedicated emergency equipment and apparatus
Facility for onsite and insitu sampling and contamination analysis
Mobile oil water separators. specialist pumps and tanks
Disaster management and reporting
Residual ground and water contamination is often present following the control and containment of an emergency spillage incident or due to a historic spillage. This contamination can often pose significant environmental and commercial implications. As experienced remediation specialists, Paulex Environmental adapt the latest methods and technologies to recover recycleable oils and remove the contamination.
Efficient project management and regulator liason which is essential in achieving a successful outcome
Focused site investigations to establish the extent of contamination and underlying hydrogeology
Preparation of human health and groundwater risk assessments
Development of conceptual site model to determine contamination pathways and vulnerable receptors
Design of appropriate and cost efficient remediation solutions
Installation of remedial solutions, treatments and interventions
Active recovery of free product and onsite treatment of contaminated materials
Implementation of targeted validation monitoring to constantly assess progress of remediation interventions