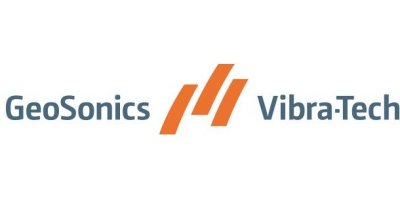 Pre-Blast/Pre-Construction Inspections Service
Pre-blast and pre-construction inspections are the first look at a house, apartment or commercial building adjacent to your project site. Establishing an accurate baseline of the structure's conditions provides the property owner and the project with the same starting point. As a public relations tool, inspections at the start of a project introduce independent experts to the homeowner and start a dialogue. Trained inspectors document the existing cracks and defects so they cannot be claimed later as related to vibration or construction.
Most popular related searches
Our versatile documentation and report format is customized to comply with prevailing regulatory requirements, satisfy project specifications, and meet specific client requests. It may consist of verbal notations on audio tape, digital photography, diagrams, text and notations, videotape, or some combination of the above.