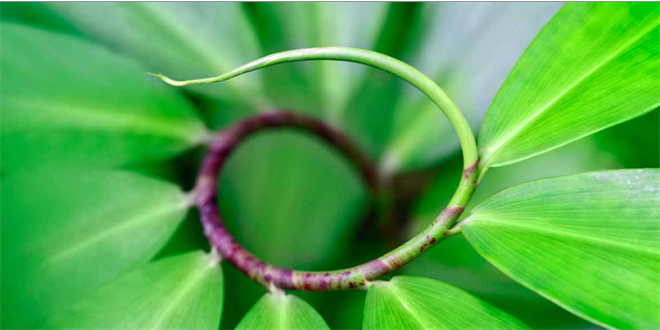 Product Portfolio Analysis and Improvement Consulting Services
Let your commitment to sustainability shine out of every product you take to market. Thinkstep can help you develop a sustainable product strategy with a clear vision, clear set of marketing messages, and the tools and process changes necessary to drive continual improvements in your sustainable product portfolio.
Our proven process includes the following steps:
Conduct environmental and/or social hot spot analysis of key products or product groupings
Conduct a SWOT analysis on the marketplace to reflect competitor positioning and stakeholder pressures
Assess new product development process and existing 'sustainable' products
Define what a more sustainable product means and develop appropriate criteria and product attributes
Facilitate a workshop to engage your senior leaders on the strategy
Analyze your development process to improve decision making
Help you roll out new procedures, systems, and training activities
Differentiate products in the market: Align product development with evolving customer expectations for sustainability.
Improve product development: Understand which impacts are most important to customers, and increase consistency and efficiency in product development processes. Achieve sustainability goals without inhibiting other product development performance objectives.
Enhance supply chain: Identify areas of greatest influence in the product supply chain, and drive greater efficiencies.