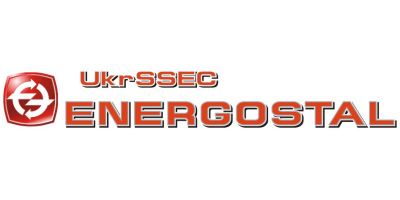 Rolling Departments
UkrSSEC «Energostal» in the field of rolling manufacture is engaged in works related to: All-round engineering of rolling shops with blooming, blank, wire, small-, middle- and heavy section, plate, wide-strip rolling mills with heat treatment, furnishing departments and coating lines; designing of shops for manufacturing roll-formed sections, cast and welded pipes, cold-rolled products, spheres, etc.
Most popular related searches
development of processes, mix, layout and parameters of technological equipment for manufacturing steel blanks by rolling methods (blooming and blank mills), continuous casting (machines of radial and horizontal types) and casting on units under adjustable pressure;
development of technologies for producing section iron and sheets, including products with the regulated level of mechanical properties and structures;
definition of mix, layout and parameters of technological equipment;
development of deformation modes and roll forming for sheet mills;
development of rolling schemes, draughting schedules, grooving, erection diagrams, roll reinforcement, models, countermodels and other accessories for section mills;
development of technical approaches enable increasing energy efficiency and service durability of rolling equipment parts;
multiversion study of rolling technologies with the help of CAD.
The projects provide for applying equipment of domestic and foreign manufacturers and up-to-date technological processes:
combination of continuous casting and rolling processes with installing join-welding machines in the head part of rolling mills;
application of shoeless stands with alternation of horizontal and vertical rolls of simple and intricate shapes;
multistrand rolling (slitting-process) and thermostrengthening in a flow for rebar manufacture;
designing of various types of heating and thermal furnaces equipped with up-to-date control automation of firing and lining with fibrous material.
At JSC "Alchevsk Iron & Steel Works" plate mill 2800 was completely reconstructed with replacement of stands, organizing the rolling process on controlled modes with using accelerated cooling and change its classification on mill 3000.

Mill 350 at JSC "Dneprovsk Iron & Steel Works named after Dzerzhinsky" with output 1 million t of steel per year is being reconstructed now.

Cold rolling mill with pickling department and hot galvanizing line are being built now at JSC 'Module' according to the Center's project. Designing of rolling shops at Mini-Metallurgical Plant in Belaya Tserkov and JSC «Armavir Iron & Steel Works» (Russia) has begun.