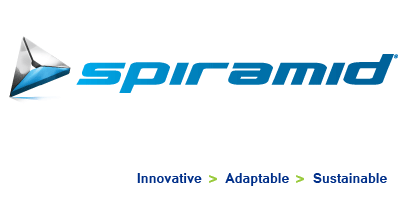 Audits & Assessments Module
Spiramid built the Audits & Assessments module to ensure corporations can conduct and track any type of audit, inspection or assessment, such as: facility and corporate audits, safety observations, hazard observations, job hazard analysis, equipment inspections, ergonomic assessments, lab hood surveys, and more.
Most popular related searches
Template & Questionnaire Generator
SHE-MIS allows user-built questionnaires to be used to establish templates for audits and assessments. This improves the data consistency and minimizes data entry time. Key features include:
Define your own questionnaires
Define question responses to be Boolean, multiple choice or free text
Assign qualifiers or ratings to each question response
Combine any number of questionnaires into a audit/assessment template
Action Item Tracking
The Audits & Assessments module permits the tracking of all action items through completion. The system permits centralized recordkeeping for all action items within a location, business unit of for the entire Corporation. Key features include:
Assign each action item to an individual or group
Track Percent Complete
Track the Scheduled and Actual Start & Completion Dates for each action item
Track the costs for each Action Item
Scheduling
The system assists in planning and scheduling audits and assessments. Each audit or assessment can be scheduled for specific sites or operation facilities.