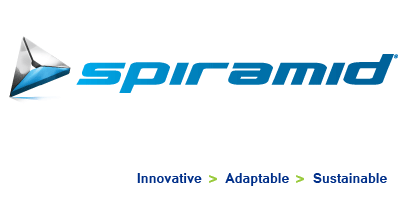 Medical Module
The Medical module is designed to improve data consistency and minimize the time spent entering and managing data. The major components of the Medical module include: Clinical Activity, medical surveillance, medical record storage, epidemiology.
Clinical Activity
The system allows the entry, tracking and reporting of any medical activity performed. These records are tied to and remain with the individual throughout their work history. This provides a complete medical history of each person, regardless of the number of different assignments and work locations. Medical Activities tracked in the system include:
Audiograms
Pulmonary Function Tests
Lab Results
Diagnosis
Treatments
Referrals
X-Ray
ECG
Vision
Vitals
Medical Questionnaires (you can define the questionnaires you need)
SOAP Notes
Medication
Vaccinations
Work Certification, Recommendation and Restriction
Medical Surveillance
The application uses an automated selection engine to automatically assign and remove individuals with medical surveillance programs. We also track the complete histories of when individuals were included in programs.

Medical Record Storage
How do you track the boxes of files, charts and microfiche records that have been sent to storage? When a request from legal or management arrives looking for a person's records, how difficult is it to retrieve the location of the data?

SHE-MIS has an extensive system that track the location all records shipped of to storage and also tracks information on each container - including each patient! Simple queries can then be ran to find the location of medical records for any individual.

Epidemiology
The system allows you to establish epidemiology studies and assign individuals to each study. Additionally, the system allows you to track vital information searches for individuals and provide updates as needed.