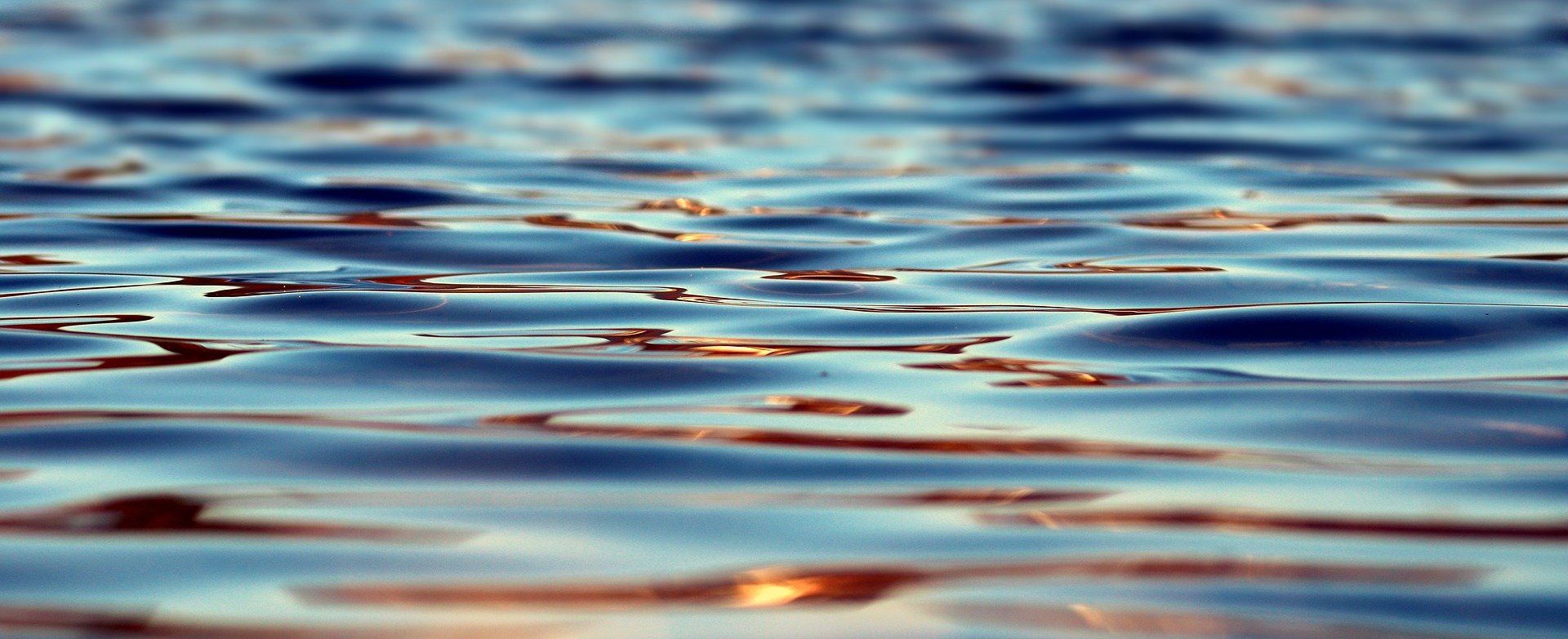 We Are Medora- GridBee/ SolarBee By Medora Corporation Video
We use our experience across multiple water quality disciplines and apply it to every project we evaluate. How can we help? Visit us at https://www.medoraco.com

Every application starts with a problem to be solved or a need to be met. Every system is different. Every problem unique to that system. Advances in limnology can lead to better drinking water treatment. Approaches in wastewater can be used to better manage stormwater issues. Staying up to date with government regulations across the spectrum help us keep our Customers ahead of the compliance curve.

It is not about one thing in water, it is about all things in water. This is how Medora Corporation became the #1 world leader for in-situ water body treatment.

Medora Corporation designs & manufactures GridBee / SolarBee brand equipment. All of our equipment has high reliability and a 25-year design life. Our extensive engineering, science, customer service, and field service teams are ready to assist you with project support!
Most popular related searches