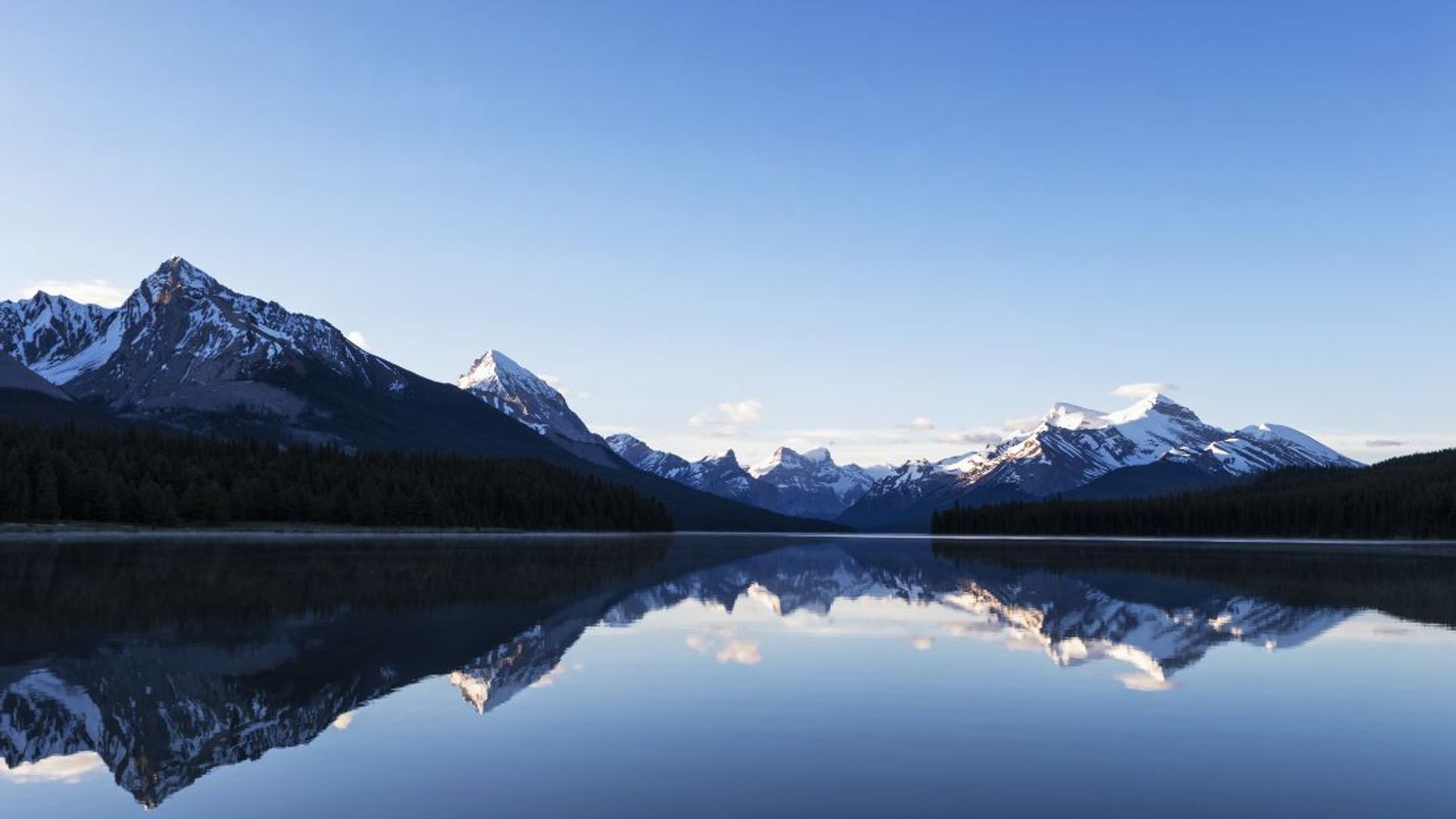 Water treatment solutions for mining industry - Mining
Robust transport and metering solutions for mining. Our applications are not sensitive to chemicals, dust or heat and also work smoothly underground. Chemicals are always metered correctly and the process runs reliably.
Complete control, even in extreme environments
ProMinent metering pumps keep the pressure and flow speed of chemicals under control at all times. So the process never comes to a halt – and you save money. Our powerful pumps are the result of more than 50 years of practical experience. And you can tell: reliable metering is guaranteed even under high pressure and extreme temperatures. Corrosive liquids can't harm them. You won't find such a choice of pumps anywhere else in the world. The ProMinent range is rounded off by extra transport and metering solutions for mining.

We'll travel any distance to get to you
You won't need to wait long for your ProMinent products. We provide local service in more than 100 countries. The benefits for you: Short product delivery times - the world over. Always close by – we value personal dialogue and reliable service. We have been winning over international customers for many years with our metering technology and water treatment expertise. So we are well versed in specific regional circumstances and requirements.

Good planning and fast installation
We put a lot of care into advance planning so you can quickly start using your new ProMinent systems. You won't encounter any nasty surprises during installation. Will it all fit? A 3D simulation guarantees smooth installation, which is essential for larger projects. Will it all work together? We carefully plan and select the individual components. The numerous ProMinent mining solutions are compatible with one another. Our metering/chemical transfer pumps, polymer batching stations and metering system, tanks and silos, control devices and sensors all have matching interfaces. So your system is up and running in no time.