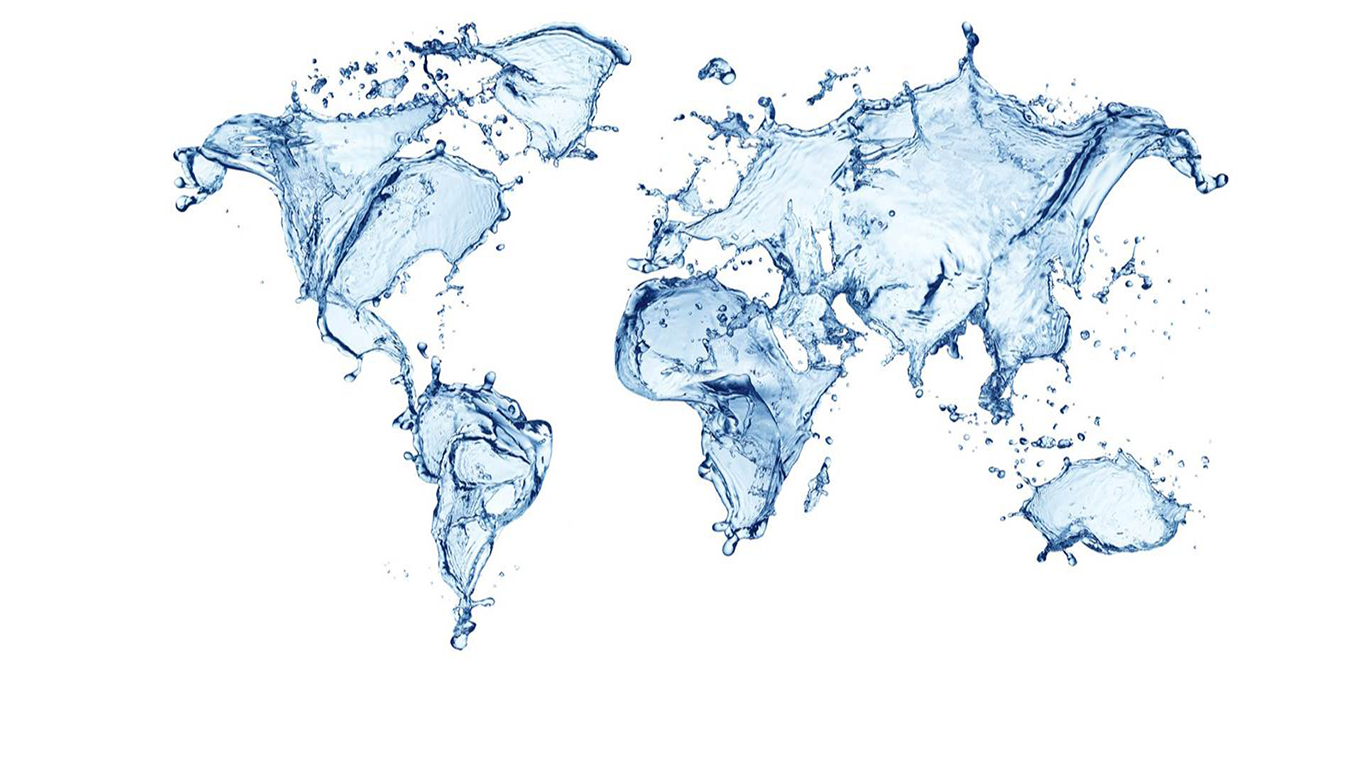 From Municipal Wastewater - Inlet Works
The J+A Crossflow™ grit removal unit is typically installed between medium and fine screens to capture abrasive material. It features a wide and shallow square collection tank with a series of vertical baffles to assist in the equal distribution of the flow entering the tank. This design forms a recessed circular sump. Solids accumulate herein and are transported by a scraper to a collection hopper.
Most popular related searches
Well-established grit removal system for over 25 years
Standardized equipment for tanks up to 16.0 meter diameter
Heavy gauge materials for extra strength and increased unit life
Low headloss across the grit collection chamber
Flexible grit classification systems available
Robust construction
Continuous operation
Double reciprocating rake widths available
Built-in organic return (rake classifier only)
The grit collecting mechanism is powered by a drive unit (with standard worm gear) supported on steel beams spanning the settlement chamber. All drive units incorporate a torque actuator, making it virtually impossible to stall the machine. High grit loadings can be handled with comfort while distributing the grit over a period of time. We can accommodate high grit loading with optional double-wide rakes.
Operation is most efficient when velocity is maintained at a specific value over the whole range of flows. At this velocity, grits of the specified size and specific gravity will be collected. Sizing, positioning and hydraulic control are of the utmost importance.
The sewage flow enters the concrete grit settlement chamber via a series of inlet baffles where hydro-separation takes place and grit settles to the bottom. The independently adjustable inlet baffles provide an even flow distribution and uniform velocity across the entire width of the unit.
The sewage enters the mechanism flowing in straight lines across the tank and then over a weir, with free discharge extending along the entire outlet side of the tank. The sludge collection apparatus consists of two or three structural steel arms attached to a vertical shaft and fitted with outward raking blades with scoops on each end. The collected grit is transported to a submerged grit discharge chute and into the grit cleaning unit or grit collection chamber.
The reciprocating rakes move the grit up the tank incline and with a rolling action that releases the entrained organics. The tank incline extends above the water level where the excess moisture drains off. Grit is discharged into a collection skip, suitable for disposal.
The organics pump transfers any floating material to the settlement chamber via a 200mm NB duct and is transported to the outlet.
Alternatively, if site conditions are constrained, the grit classification section can be altered to a grit pump and screw classifier system. This design gives more flexibility in its arrangement i.e. the height and depth of the installation, and the point of dewatered grit collection.
DESIGN CRITERIA

Capacity – up to 5000 liters per second.

Grit capture size – 0.15, 0.2mm and 0.3mm,

Specific gravity – 2.65

Grit chamber diameters – 2.5 to 14 meter

Rake classifier lengths – up to 20 meters

Grit collector motor power – up to 1.5 kw

Rake classifier motor power – up to 4.0 kw

Material of construction – painted carbon steel