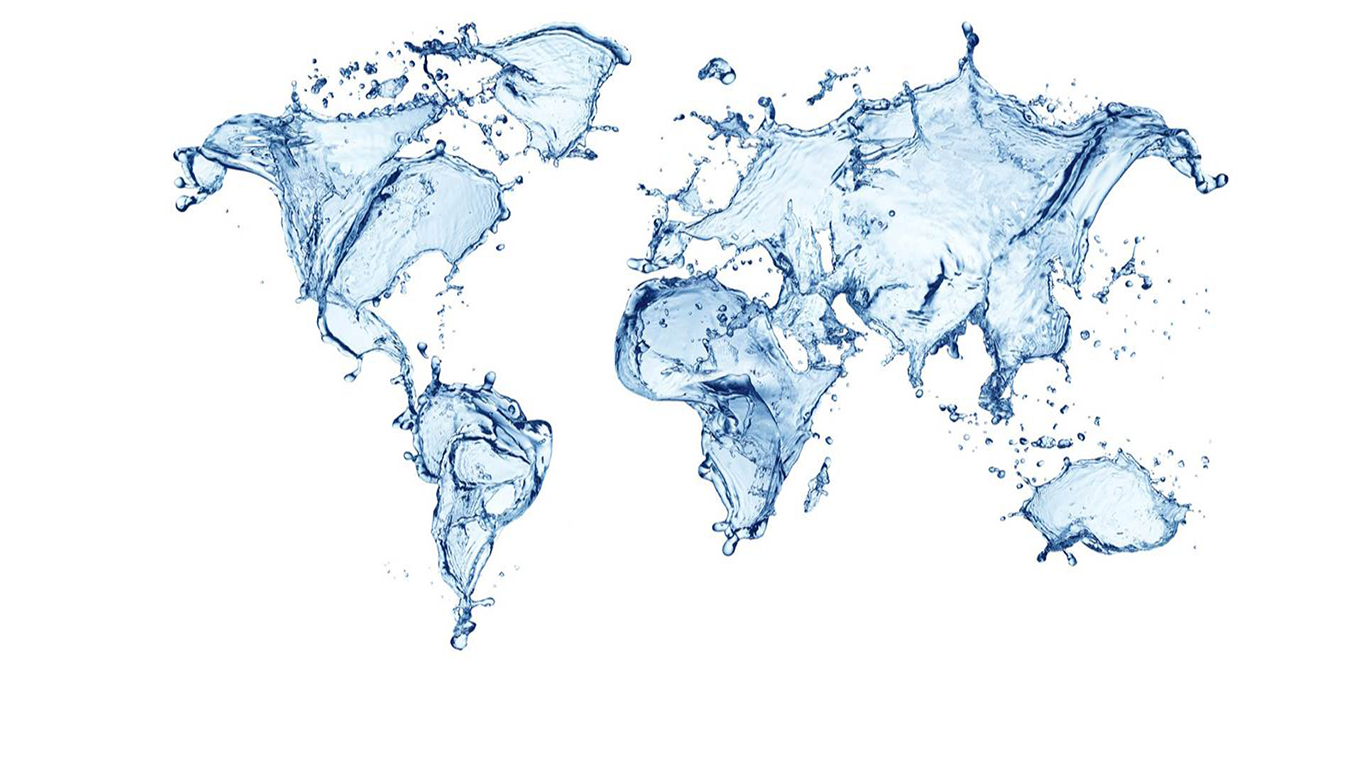 Ovivo Enviroquip

- Model Airbeam™ - Cost Effective, Structurally Superior Cover
From Municipal Wastewater - Sludge Treatment / Aerobic Digestion
Our unique AirBeam™ cover provides wastewater treatment plants with a simple and efficient modular panel design that integrates structural supports and air distribution systems to form a superior digester cover. For those facilities that operate in colder climates, Ovivo's Enviropquip® AirBeam cover is capable of reaching higher digestion tank temperatures.
Class B biosolids
Odor control
Elevated digester temperatures
Ovivo's AirBeam™ cover brings together Hallsten Aluminum's experience with extruded aluminum covers and Ovivo's experience on aerobic digestion to bring you a system that can help meet your biosolids needs. By integrating our single drop diffuser system into the digester cover, Ovivo is able to keep the digester contents at higher temperatures thus improving overall performance. This improved performance allows Ovivo to offer a Class B biosolids guarantee in a smaller footprint than could be achieved in an uncovered digester. The Enviropquip® AirBeam cover also provides owners with integrated odor control by preventing the release of any malodorous compounds.
Aesthetically pleasing finish
Lower cost compared to geodesic dome
No in-basin maintenance
Minimizes digester tank volumes needed
For those facilities that see cold temperatures in the winter, the Enviropquip®AirBeam™ cover is an ideal way to keep the solids in the digester at higher temperatures. This allows owners to have smaller digester tank volumes while still meeting Class B criteria. The AirBeam cover is also easy to install and more affordable than a geodesic dome cover system. Finally, the AirBeam cover offers owners an aesthetically pleasing finish that requires no in-basin maintenance.